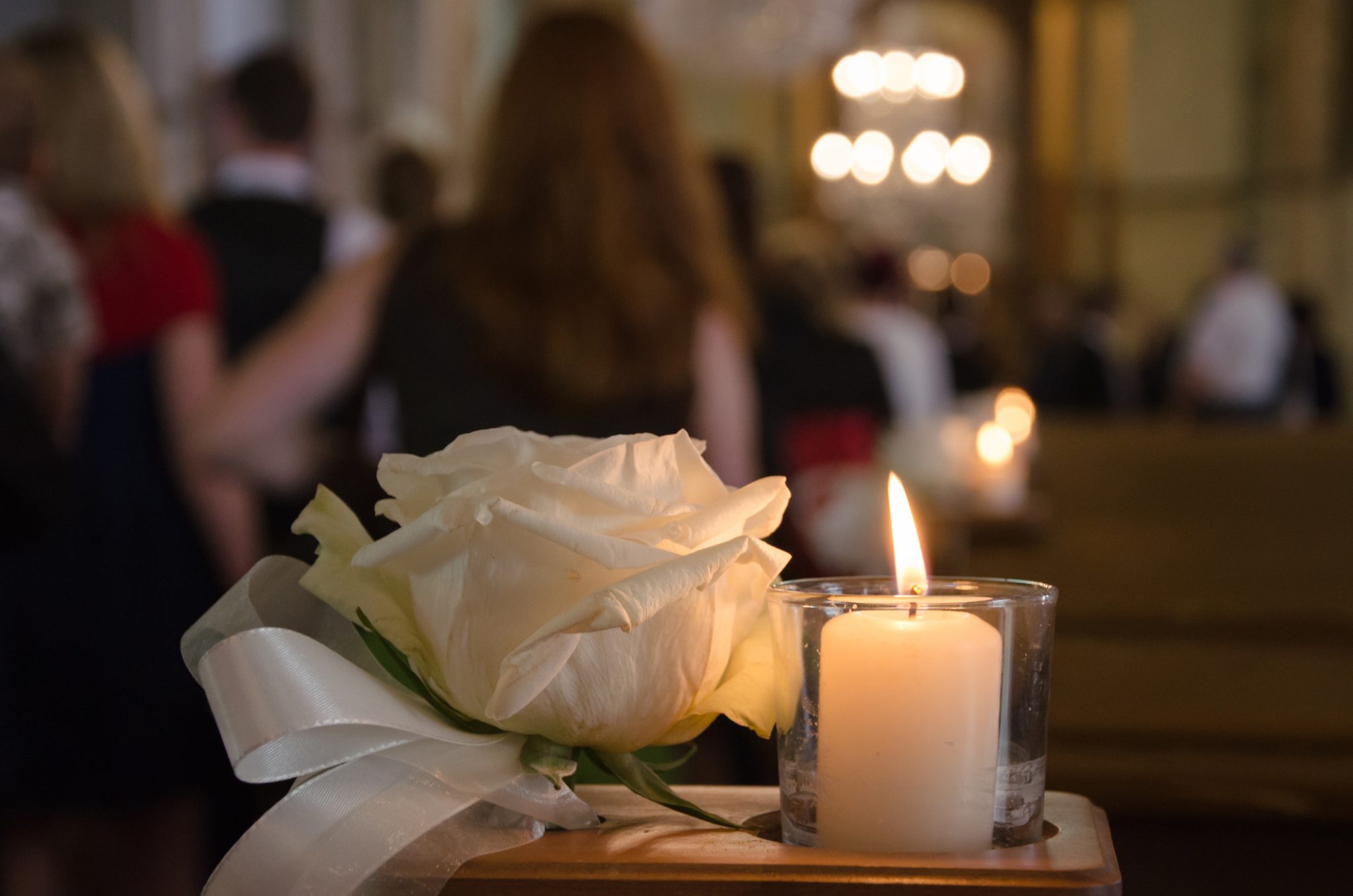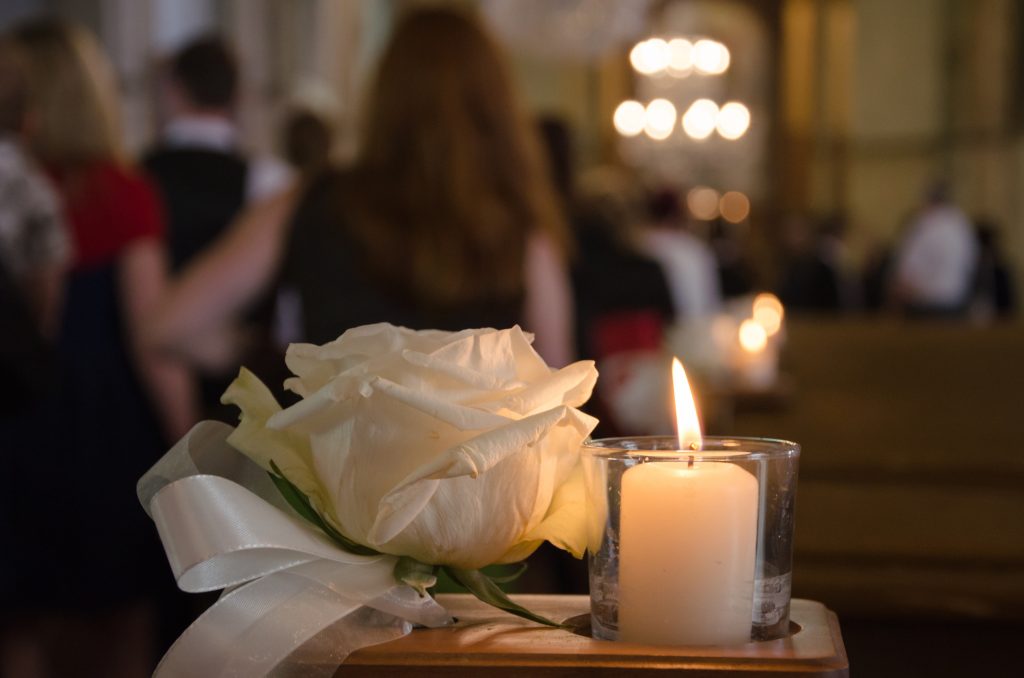 If you have experienced the loss of a loved one in a New York City construction accident, worker's compensation may pay for some of your losses. However, it will likely not be enough to meet all of your financial needs. A personal injury lawsuit may provide the help you need, but not every situation qualifies. A New York personal injury attorney at Friedman, Levy, Goldfarb, Green & Bagley can determine whether you are eligible to file a civil lawsuit and whether it is the right move for you.
What benefits can workers' compensation provide?
Workers' compensation provides a relatively quick and easy path to obtain payment after a workplace accident. However, it only applies when the injured worker was an employee, who was injured while working.
A worker's compensation insurance policy covers:
Funeral expenses up to $6,000
Death benefits
Medical bills
A lawsuit can provide:
Funeral benefits that exceed $6,000
Lost wages
Non-economic damages such as loss of care and companionship that the worker would have provided
A New York construction accident lawyer can determine whether your circumstances allow a lawsuit that would award complete compensation.
When can you sue an employer for an on-site fatal accident?
If your deceased loved one was an employee of the construction company for which they worked, you might sue the employer in the following circumstances:
The employer did not obtain the legally required workers' compensation insurance policy, or the policy is no longer in effect;
The employer acted egregiously; or
The fatality was the result of the employer's willful actions.
The accident may also be due to the actions of someone other than the employer. For example, if the cause of your loved one's death was a third party at the site or a defective product, or if the worker was an independent contractor rather than an employee– a lawsuit against whoever was at fault may be permissible. The owner and general contractor are liable as well.
What you must prove to win a wrongful death lawsuit
Unlike a worker's comp claim, you need to prove fault in a personal injury lawsuit. In construction, some examples of liability include:
The employer violated a rule designed to protect workers, leading to injury
A third party on the premises, such as a delivery person or someone associated with the property owner, acted carelessly and caused the accident
A product malfunctioned because of a design or manufacturing flaw
Proper safety equipment was not used
If you do not meet your burden in presenting evidence of each element of your claim, including fault, then a court will dismiss your case. These are requirements that experienced attorneys plan for when reviewing and developing your case.
What to do after a fatal construction site accident
After a loved one's wrongful death, there is not much time to plan for your future. You may need to handle funeral arrangements, sort out medical bills, and adjust to life without your family member.
Even though it may seem less critical, taking a few steps can help you down the road.
Important evidence may disappear, so it is good to talk to an attorney as soon as possible. They can help preserve as much evidence as possible before records are lost, camera footage is overwritten, or the memory of an eyewitness begins to fade.
Keep a file of all documents you receive. Include medical and funeral bills, reports, receipts, or anything else you receive related to the accident.
Take notes or keep a diary so that you do not lose track of events as they unfold.
Contact us for a free consultation
Though a serious construction accident can occur in many ways, our team at Friedman, Levy, Goldfarb, Green & Bagley will investigate further to determine who was to blame and how to prove it. We understand the gravity of your situation and are committed to doing the heavy lifting for you throughout the litigation process.
Call Friedman, Levy, Goldfarb, Green & Bagley, P.C. today to schedule a free consultation with a member of our team. There is no obligation, and consultations are confidential.
Resources:
WCB.NY.gov: Workers Compensation Coverage. https://www.wcb.ny.gov/content/main/Employers/employers-rights-responsibilities.jsp
Nycourts.gov, Statute of Limitations, https://www.nycourts.gov/courthelp/goingtocourt/SOLchart.shtml