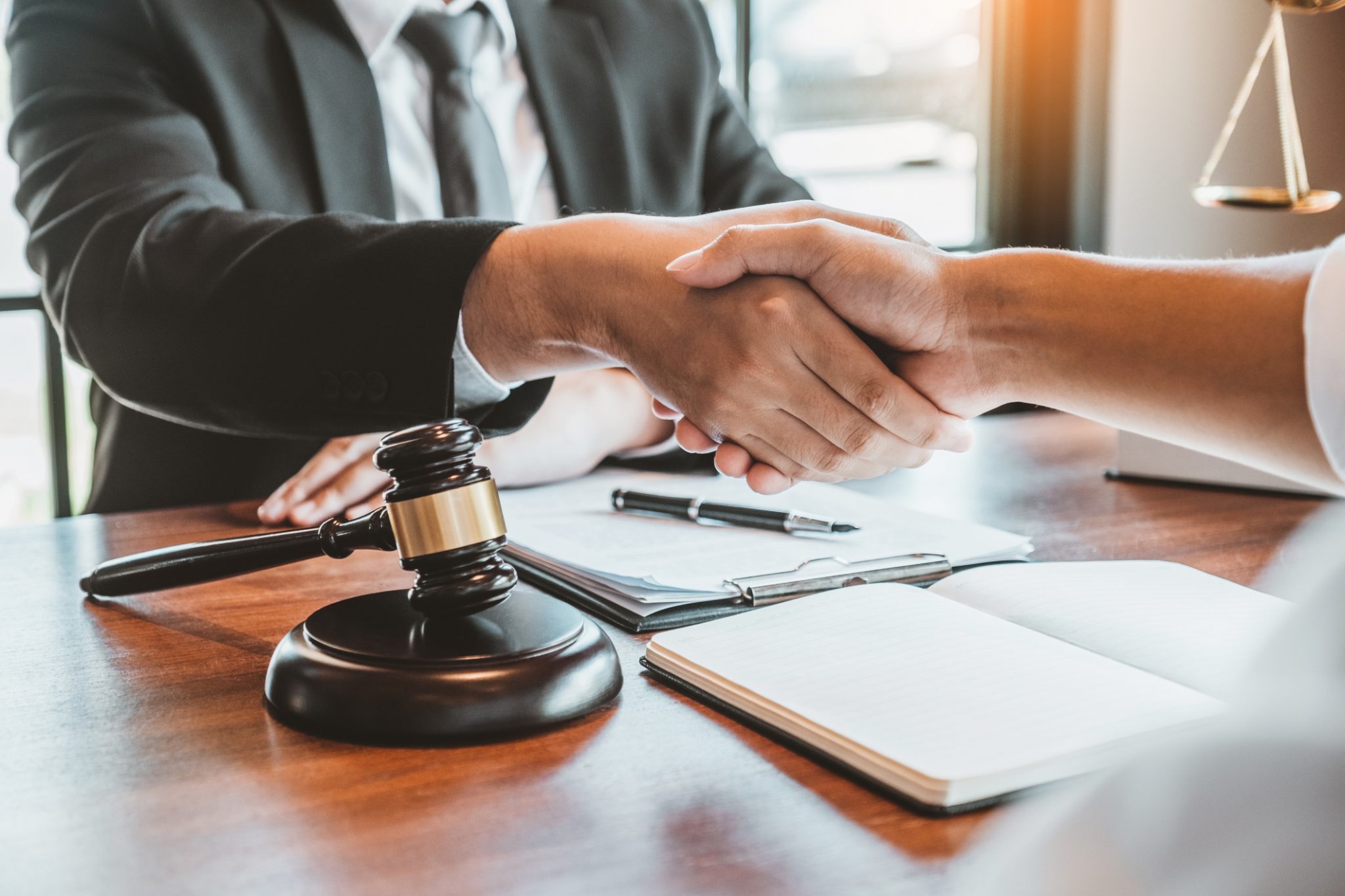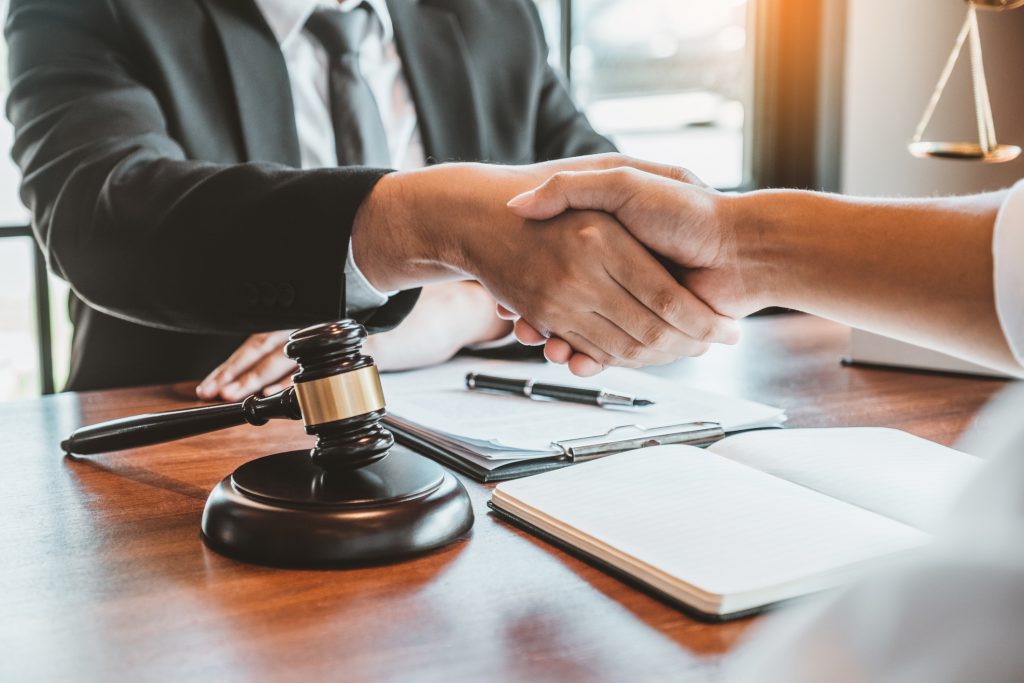 Under NYC construction accident law, third-party liability claims allow an injured construction worker to sue entities other than their employer, such as a negligent building owner, the manufacturer of defective equipment, and others. Injured construction workers can pursue third-party liability claims in addition to the benefits they receive from workers' compensation.
When a party other than your employer is responsible for causing your on-the-job injuries, Friedman, Levy, Goldfarb & Green can represent you in a third-party personal injury lawsuit above and beyond your workers comp claim. Partnering with an experienced NYC construction accident attorney can put you in the best position to recover the full compensation you need to cover expenses both now and in the future. Call or use our online form to schedule your free consultation.
Should You Still File for Worker's Compensation?
Worker's Compensation is a first step for many workers, covering initial medical expenses and lost wages. It is within your legal right to file for Worker's Compensation, and Friedman, Levy, Goldfarb & Green can connect you with a skilled Workers' Compensation attorney or you can access a claim form through the state website. Payment often comes quickly through this system, which can be a relief in the immediate aftermath of an injury.
However, these settlements rarely go far enough in providing for out-of-pocket costs, long-term disability, loss of future earning capacity, and less tangible losses such as pain and suffering, loss of enjoyment in life, and loss of household services. You cannot collect punitive damages in a workers' compensation claim, no matter how much gross negligence, carelessness, or malice were involved.
You still have the right to file a third-party liability claim even if you have already filed for, or received, workers' compensation benefits, so you have nothing to lose and everything to gain by exploring your full set of legal options.
Which Third Parties Can You Sue for an NYC Construction Accident?
Any entity that was negligent in its duty to keep you reasonably safe from harm on a construction site may potentially be liable for your injuries. For example, heavy equipment operators should be adequately trained by their employers before being entrusted to handle these machines. If not, and the operator causes an accident, those employers could be held legally responsible. Similarly, tool manufacturers are expected to make and sell reasonably safe equipment or at least warn users of known risks.
You may be able to file a third-party claim against:
Property owners
Tool or equipment manufacturers
NYC Department of Buildings
Service providing companies
Parent companies
Subcontracting firms
Vendors
Delivery truck companies
Janitorial companies
Scaffolding manufacturers
and More
Anyone who was derelict in their duties may owe a percentage of the total settlement or jury award amount, depending on how fault gets assigned.
Situations That Give Rise to Third-Party Claims in Construction Lawsuits
Situations on a construction site that may lead to third-party accident claims include:
Airborne mold
Asbestos
Auto accidents
Broken stairs or railings
Ceiling collapses
Chemical burns
Crane mishaps
Dangerous or defective products
Electrocution
Elevator failures
Falling objects
Falls from a height
Fires or explosions
Heavy equipment accidents
Improper lighting
Lead poisoning
Machine malfunction
Scaffolding collapse
Slippery or damaged floors
Trench collapses
Toxic fumes
Construction Accident Lawsuit Injuries
If your workplace injury is likely to fully heal within a couple of weeks, chances are that workers' compensation will provide for your medical bills and lost wages. Most of the construction site accident claims we handle involve serious, long-lasting injuries and disabilities, including:
Head trauma / Traumatic brain injury (TBI)
Broken bones
Amputations
Burns and electrocutions
Spinal cord damage
Joint injuries
Organ damage
Scarring and disfiguration
Serious illness
Free Consultation with Construction Accident Lawyers in NYC
Not all construction accidents involve third-party liability. It is best to speak with an experienced New York personal injury lawyer at Friedman, Levy, Goldfarb & Green to determine if you have sufficient grounds for a construction accident lawsuit above and beyond your workers' compensation. We are available to discuss your case at no cost to you.
Our firm represents clients in every NYC borough. Our office is located at 380 Lexington Ave, 29th Floor, New York, NY 10168. Our personal injury attorneys can travel to you if you are unable to visit our offices due to injury. We can also provide free transportation to and from our office or conduct a virtual consultation.