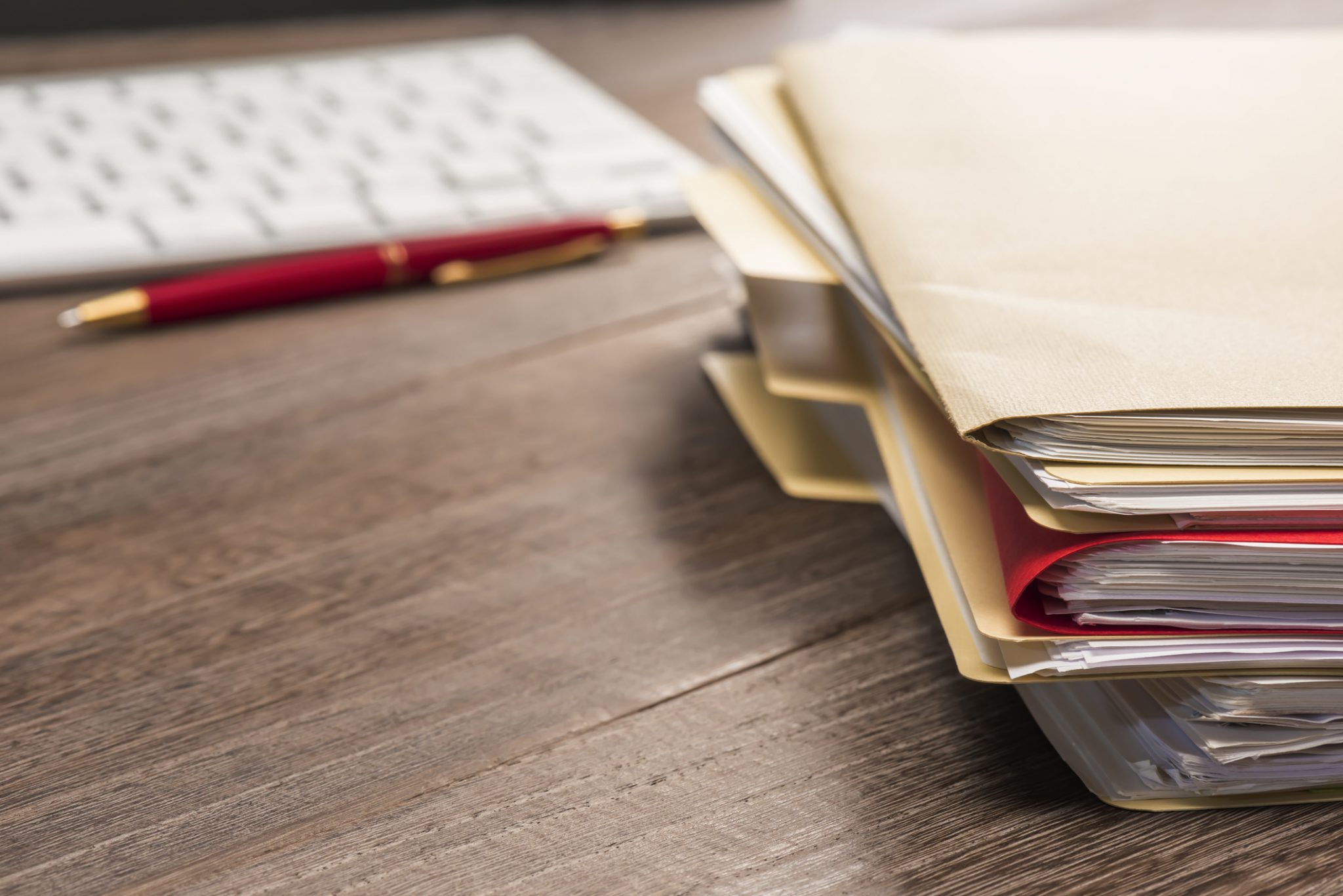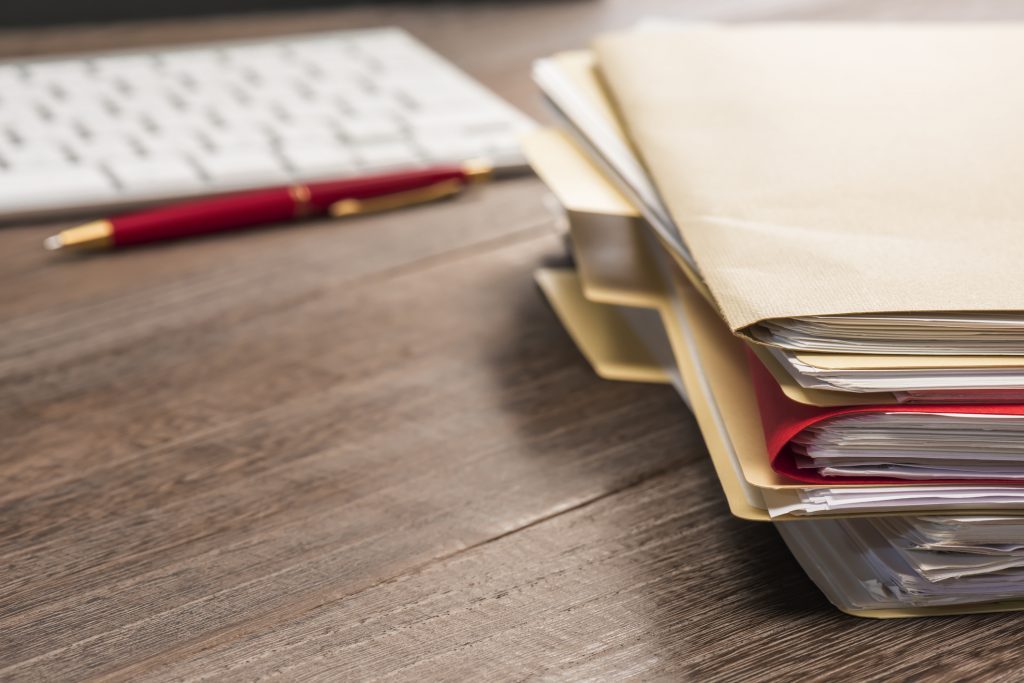 If you were harmed by a canine attack in New York City, you may be entitled to legal compensation. Dog-bite related injuries send thousands of victims to the emergency room every year. Besides painful physical injuries, many victims suffer emotional or psychological trauma from the experience.
A New York dog bite lawyer at Friedman, Levy, Goldfarb & Green can determine if the dog owner – or any other party — is liable for your resulting medical bills, lost earnings, out-of-pocket expenses, and pain and suffering. Our law firm works with medical experts who can assign an accurate value to debilitating injuries suffered by dog bite victims.
Speak for free with New York premises liability attorney at our firm who can evaluate all potential sources of compensation for your dog bite injury. We offer a no-cost initial consultation, and provide tenacious representation on a contingency basis, meaning there are no attorney fees unless we recover restitution on your behalf.
Have You Been Injured? Click to call for a FREE consultation!
New York Dog Bite Liability
New York law blends elements of both strict liability and the "one-bite" rule when it comes to dog attacks.
If you are bitten by a previously adjudicated dangerous dog in the city, the owner of the canine can be held strictly liable for the amount of hospital and medical bills stemming from the attack. In this sense, the victim does not have to prove that the dog owner's negligence was responsible for the incident.
However, dog owners may be on the hook for additional compensation – such as pain and suffering, mental anguish and lost wages — if it can be demonstrated that they knew, or should have known, that the dog was dangerous and had a history of vicious tendencies.
There are various ways your New York City dog bite attorney can establish a dog's "vicious propensity." The courts will consider evidence that proves past instances where the dog:
Fought with other animals or instigated attacks unprovoked
Had to be contained with a muzzle
Previously bit or injured another person without just cause
While liability usually rests with the pet's owner, partial blame may be assigned to landlords, property owners, and even dog walkers, depending on the circumstances.
Regardless if the biting dog had a violent or aggressive disposition, it's in your best interest to seek legal guidance right away. Our attorneys can review the facts of your case and protect your rights to fair compensation.
No fee unless we win. Call today for a free no obligation consultation!
Dog Bite Claims: Common Injuries
Dog bite injuries range the gamut from minor contusions to broken bones and life-altering scarring and disfigurement. Beyond the physical wounds, any attack can cause lasting psychological trauma and PTSD (post-traumatic stress disorder).
We help dog bite victims get the best medical care as they heal from injuries such as:
Puncture wounds
Deep lacerations
Broken bones
Dislocations
Nerve damage
Soft tissue injuries
Head trauma
Concussions
Lost limbs
Staph infections
Paralysis
What to Do After a Dog Attack
Puncture wounds can lead to serious staph infections, underscoring the need to seek immediate medical attention after any type of dog bite.
In addition to getting medical care, take the following steps if possible:
Try to identify the dog and its owner
Report the dog bite to NYC Health Officials by calling 311
Get the contact information of any witnesses
Document your injuries with photos and a journal
Keep track of all medical expenses
Contact an experienced New York animal attack attorney
Tap Here to Call Our Office Now
New York Dog Bite Lawyer
The legal team of Friedman, Levy, Goldfarb & Green has a long history of helping injured New Yorkers achieve justice for their pain, suffering, and financial losses. We leverage our experience and resources to hold negligent pet owners accountable for the actions of their dogs, as well as landlords who had knowledge of a dog's vicious propensities.
Put your trust in NYC dog bite attorneys who understand the local statutes and can maximize your monetary recovery. We are seasoned settlement negotiators, and insurance companies know you mean business when you work with our law firm. If you don't get the offer you deserve, our personal injury lawyers are more than ready to take your case to trial. To schedule a free, no-obligation case review, please contact us today.