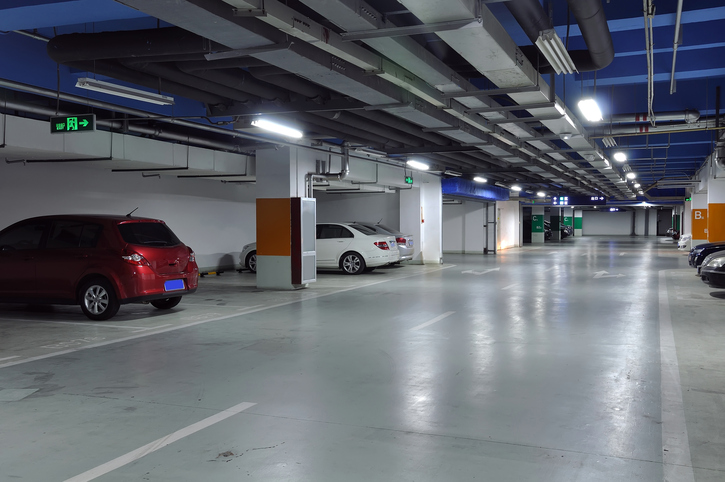 New York law requires property owners to ensure their premises are reasonably safe for patrons and visitors. This means taking measures to prevent foreseeable criminal acts committed by third parties. If you or a loved one were mugged, assaulted, or hurt on another's property because of negligent or inadequate security, you may have a valid claim for compensation.
Explore your options for legal recourse with an New York City premises liability lawyer at Friedman, Levy, Goldfarb, Green & Bagley, P.C. Our skilled legal team will investigate your claim and determine the best strategy to achieve the compensation you need and deserve. It costs nothing to consult with a knowledgeable negligent security lawyer who is well-versed in case law and brings a wealth of successful litigation experience to the table.
No fee unless we win. Call today for a free no obligation consultation!
Why Hire a Friedman Levy Negligent Security Lawyer?
For more than 50 years, our attorneys have been diligently advocating for clients throughout New York City, achieving numerous victories in complex premises liability cases. Adequate security should be implemented in public and commercial places, especially in neighborhoods with documented high crime rates. Whether the incident took place in an apartment building, a nightclub, or a parking garage, it's best to retain a capable law firm that boasts a proven track record of high-dollar settlements and verdicts.
Our lawyers do all the heavy lifting after your accident. From the very onset of your case, you can depend on Friedman, Levy, Goldfarb, Green & Bagley, P.C. to handle every facet of the legal process with efficiency, intelligence, and compassion
We keep our clients informed every step of the way, as we:
Evaluate crime reports and statistics where the attack occurred
Determine if adequate security measures were in place
Retain experts to prove your actual damages
Identify what security precautions were absent
Refer you to top medical providers
Counter allegations that you contributed in any way to your injury
Negotiate with insurance companies for maximum damages
Examples of Negligent Security
What constitutes negligent security? The answer depends on the type and location of the establishment, the crime levels in the area, and the kinds of foreseeable harm that could happen against individuals who are legally on the property.
You might have grounds for filing a premises liability lawsuit if you were mugged, attacked, sexually assaulted, or otherwise harmed on a property where violent acts were common and could be anticipated.
Common examples of inadequate security include:
Poor lighting in alleys and parking lots
Broken gates or fences
Improperly trained security personnel
Lack of functioning surveillance cameras
Defective or missing alarm systems
Faulty or broken locks
Lack of security guards
Have You Been Injured? Click to call for a FREE consultation!
How to Prove Negligent Security
Proving negligent security in New York City is a labor-intensive task that involves in-depth investigations into all facts and circumstances. Our attorneys and veteran support staff search for solid evidence that demonstrates a property owner knew or should have known that the security was, in fact, deficient. Further, there was a foreseeable risk that an assault or crime could take place.
Types of evidence used to establish liability in a negligent security case:
Police records that show a history of assaults, attacks, or similar crimes in the area
Prior complaints of poor lighting, broken locks, and other security risks
Testimony from local law enforcement regarding the dangers and high crime in the same location
Money Damages Available to Claimants
The value of your case will hinge on several factors, including the severity of your injuries and resulting economic and non-economic losses.
Negligent security settlements may include compensation to account for:
Past, current, and anticipated hospital and medical bills
Rehabilitation costs
Loss of income and wages
Reduced earning capacity
Pain and suffering
Mental anguish and emotional distress
Loss of consortium
Loss of enjoyment in life
Tap Here to Call Our Office Now
Contact a Security Negligence Lawyer in NYC
When you are assaulted because a property owner failed to take sufficient security precautions, the law affords remedies. Here at Friedman, Levy, Goldfarb & Green P.C., we are committed to using our resources and expertise to ensure victims achieve justice and fair compensation.
Please contact our NYC office to schedule a no-cost meeting with a negligent security lawyer. We offer our services on a contingency fee basis, so there are no attorney expenses unless your claim is successful.