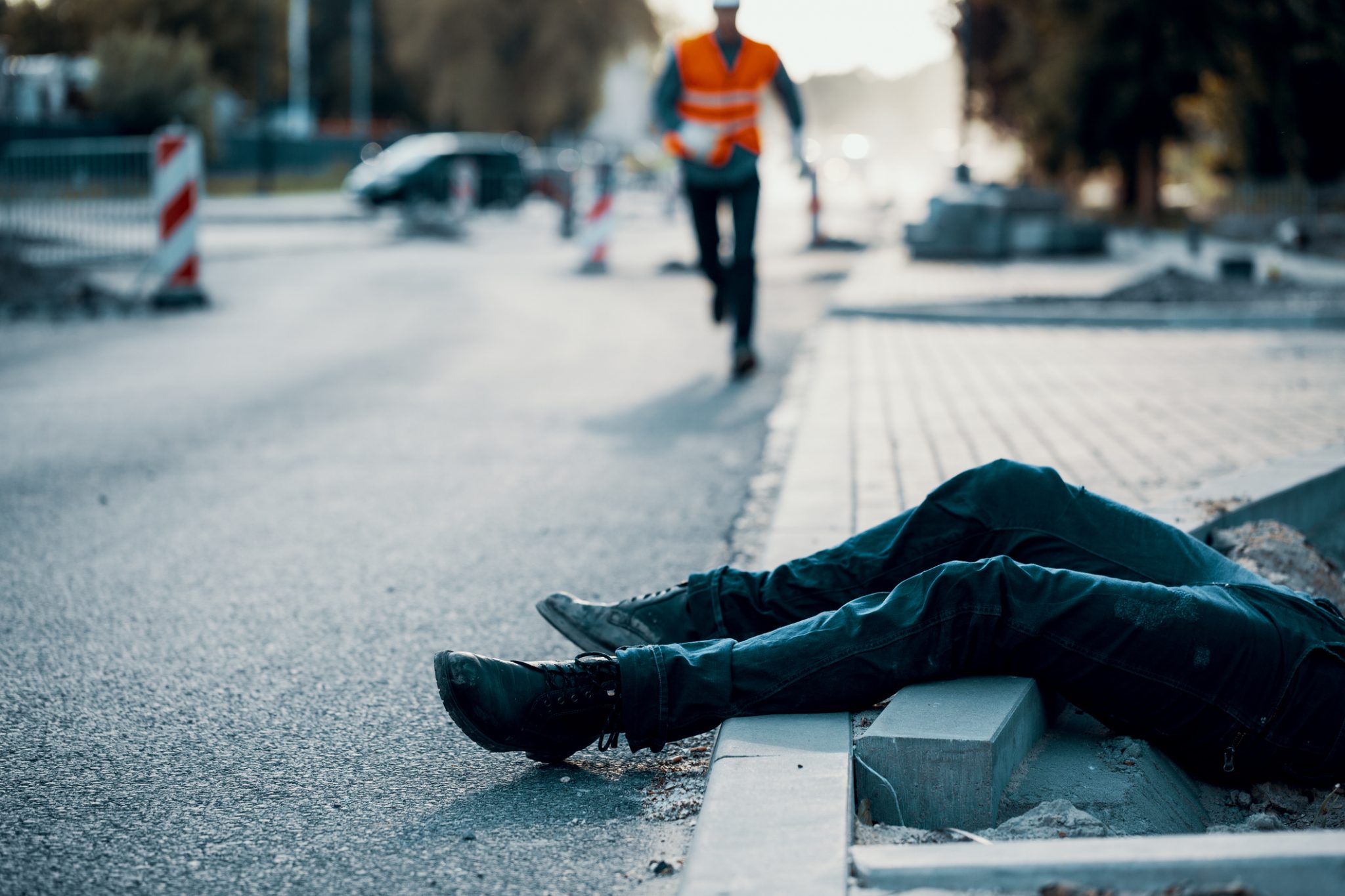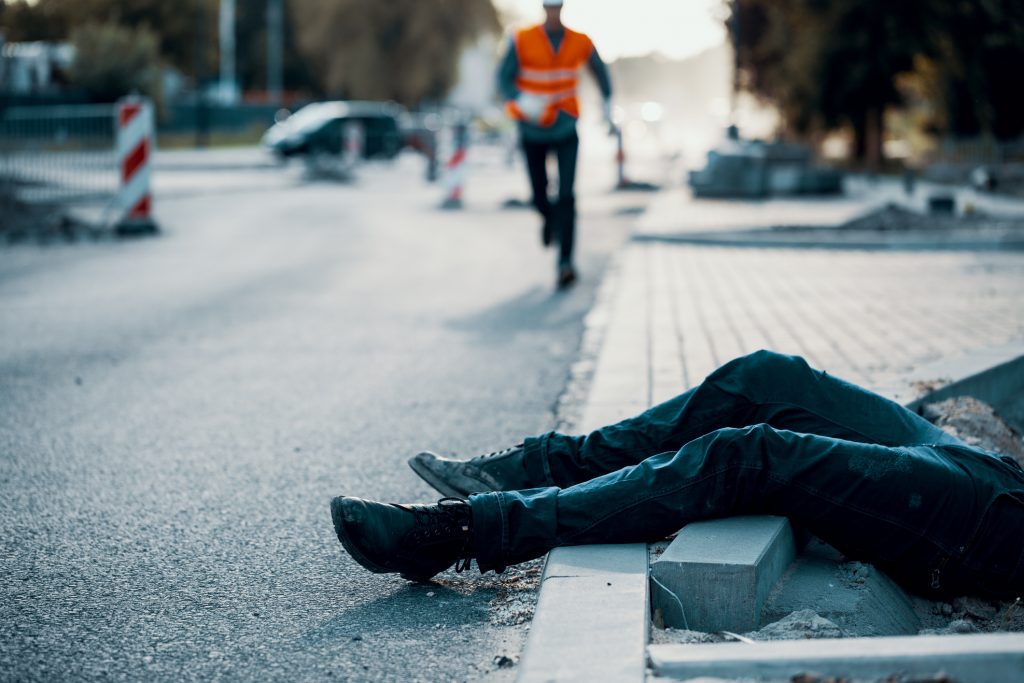 If you trip and fall on municipal property, you could have the right to pursue legal action against New York City. However, some unique challenges come with these cases that are not present in a standard personal injury claim.
Your best bet is to seek out legal counsel that understands what it takes to pursue legal action and win because of these challenges. Reach out to a New York City slip and fall lawyer right away to get started.
Call now for a FREE consultation!
What municipal immunity means to you
Municipalities like the City of New York have a variety of legal protections, including immunity from a lawsuit in many situations. The good news for a victim is that immunity rarely extends to acts of negligence. If your fall occurred due to the city's failure to address a dangerous hazard, you have the right to pursue a lawsuit.
You might have the right to file a lawsuit against the city for your injuries, but that does not mean they will make it easy for you. Unlike other personal injury cases, there are special notice requirements for suing a government entity. When filing suit against New York City, you must provide them with written notice of the claim within 90 days of the accident occurring. This is a short window of time to investigate and pursue a slip and fall injury accident.
There are also issues related to the statute of limitations. When it comes to filing suit against the city, this deadline is unusually short. You must file your claim with one year and 90 days of the filing of your notice of injury.
How Slip and Falls Happen on City Property
In New York, slip and fall accidents can happen anywhere. From the middle of Central Park to the hallways of a government building, a single hazard could cause you to suffer serious injuries in a fall.
These falls can occur indoors or outside. They can involve inclement weather or happen on a sunny day. What ties all these claims together is the presence of a dangerous hazard that agents of the city should have addressed but failed.
These hazards could include:
Poorly lit parking structures
Crumbling sidewalks
Loose handrails
Slick floors
Accumulated ice or snow
Loose extension cords
The lack of a "wet floor" sign
Bunched carpet
Potholes
These hazards could result in a personal injury claim even if there were never any intent to cause your trip and fall accident.
Talk with an experienced personal injury attorney for a free consultation!
Common slip and fall injuries
The type and severity of the injuries that are common with a slip and fall accident can vary substantially. Some falls result in little more than scrapes and bruises. Others can lead to a lifetime of challenges due to the severity.
Some common slip and fall injuries include:
Broken bones
Lacerations
Bruises
Traumatic brain injuries
Spinal damage
Paralysis
Sprains and strains
Chipped teeth
Back injuries
Neck injuries
If you have experienced any of these injuries in a fall on public property, a personal injury attorney could help you pursue compensation from the city.
Contact us for a free consultation
If you intend to pursue legal compensation from the city following an accident on public property, contact the team at Friedman, Levy, Goldfarb & Green to take the stress off of your shoulders. Call today to schedule a free consultation and learn how we can help.