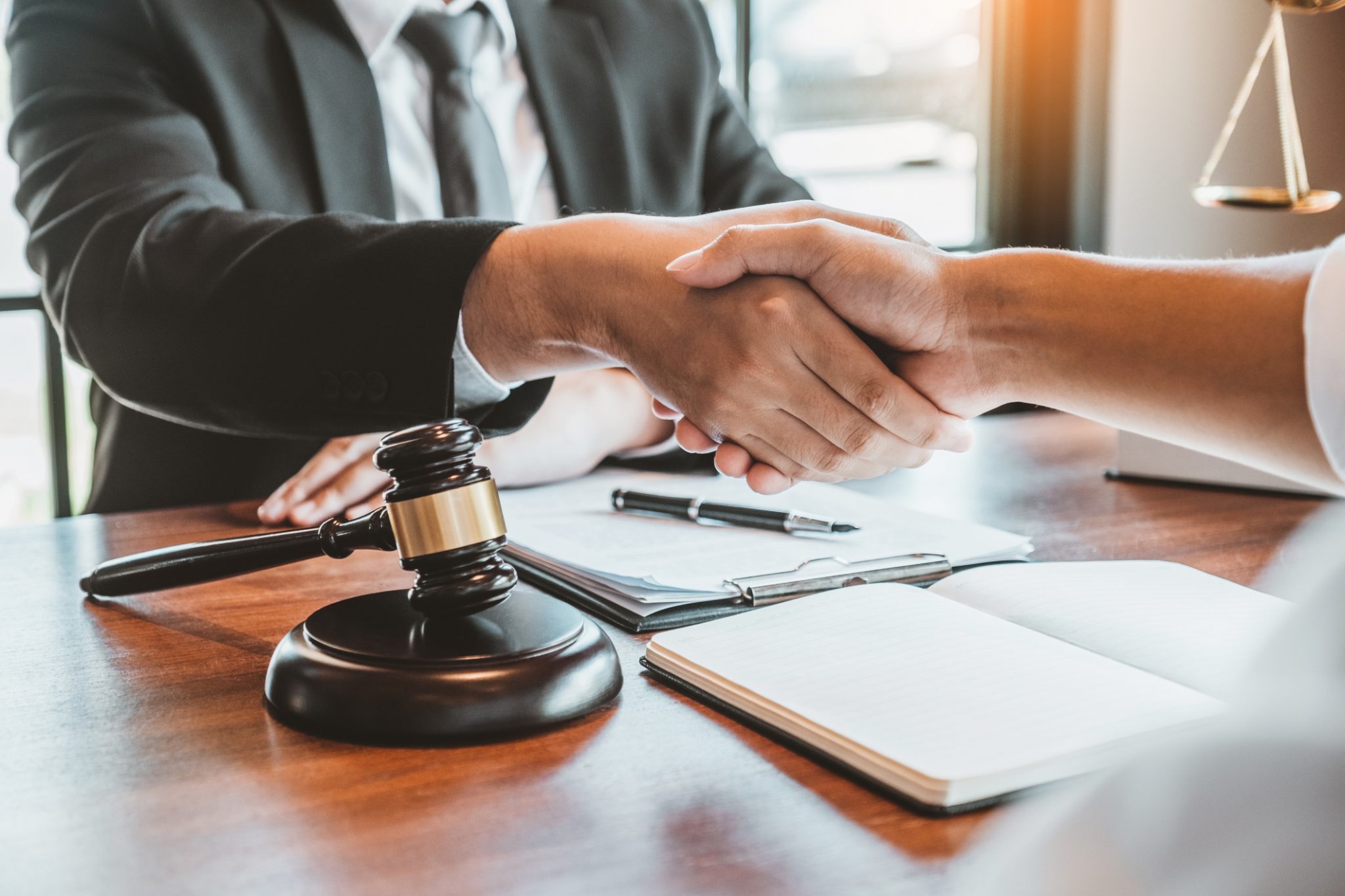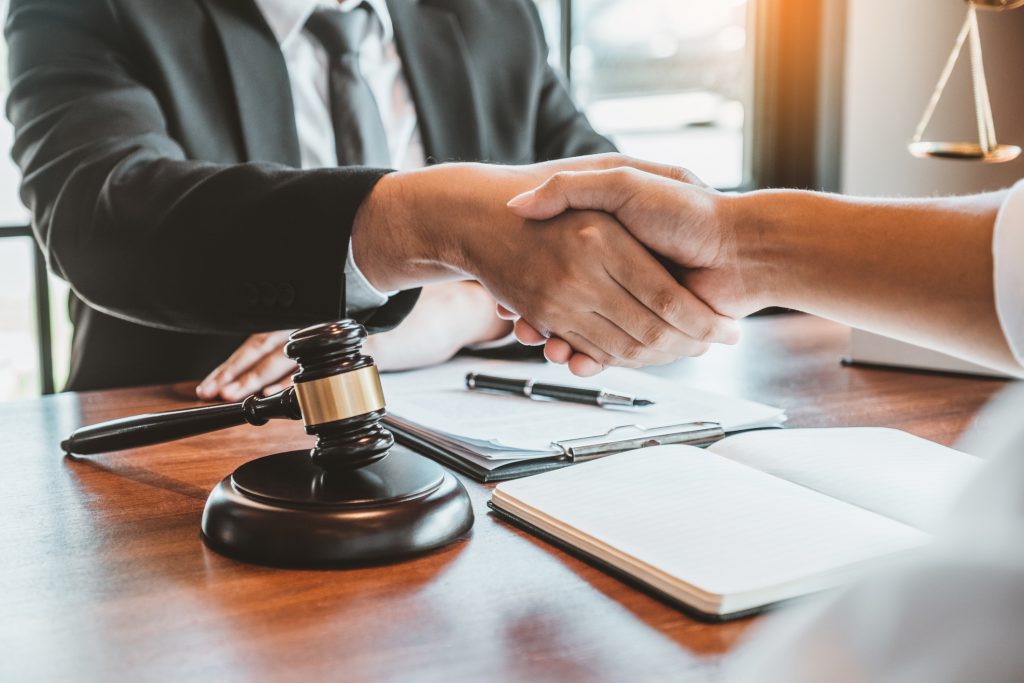 If you have suffered an injury in a New York City slip and fall accident, it is vital that you call a lawyer as soon as possible. Once you have addressed your medical needs, a New York City slip and fall lawyer can ensure your legal rights are protected. By filing a claim for compensation, you could recover a monetary award for your injuries. This award could cover your medical bills, lost wages, and other losses stemming from the fall.
Slip and fall litigation is often complex. Being able to determine whether the property owner is at fault takes skill and experience, and these efforts should never be undertaken on your own. Let the attorneys of Friedman, Levy, Goldfarb & Green help you obtain the compensation you deserve.
Before your free consultation, consider the following benefits of working with qualified legal counsel on your injury claim.
Negotiating on your own is risky
Many slip and fall accident cases result in a mutual settlement. However, negotiating a settlement on your own carries some risks. The property owner responsible for your fall will likely have the aid of an insurance company and their lawyers. Negotiating with a lawyer that is experienced in the claims process not only puts you at a disadvantage, it opens the door for you to say something that could be construed as an admission of fault.
A personal injury attorney can serve as your advocate during settlement talks. Their experience can provide insight into whether an offer is reasonable or not. Most importantly, they take the burden of speaking with the other side off of your shoulders entirely.
An attorney can prove liability
Before you will get a reasonable offer from the at-fault party, you may first need to build a strong case for liability. Establishing that the property owner owed you a duty of care and that they violated that duty is central to these cases.
Proving liability in a slip and fall can be more complex than a car accident or other injury. Whether or not the property owner owed you a duty at all will vary depending on the circumstances. Experienced attorneys can evaluate your claim and advise you on the best way to demonstrate liability.
Your attorney can build a case
Pursuing a slip and fall injury case requires evidence. Your attorney can do the heavy lifting necessary to obtain that evidence. This process begins with obtaining incident reports and video, if they exist. Additionally, your attorney can also interview any independent witnesses that were on the scene of the fall, and hire engineers to examine the condition that caused you to fall.
The evidence your case will rely on relates to more than just liability. Your attorney can also collect the evidence necessary to prove the amount of damages you are owed. This typically starts with your medical bills and other expenses from the fall.
An attorney advocates for you
Many slip and fall accidents result in lawsuits. Some of those cases ultimately go to trial. Your attorney can represent you through every stage of the case, from motion hearings to the trial itself, if a trial proves necessary.
Some slip and fall cases go before mediators. Your attorney can assist with this process, as well. Throughout the course of your case, your legal team can advise you on what to expect and what your chances of success might be. While no attorney can promise a positive outcome in your slip and fall case, Friedman, Levy, Goldfarb & Green can ensure you maximize your chances of a fair financial recovery.
Let Friedman, Levy, Goldfarb & Green help
Our attorneys have a wealth of experience advocating for New York City's slip and fall injury victims. If you were seriously hurt after falling on someone else's property in NYC, you deserve a legal team that will help you get the most out of your claim. Call Friedman, Levy, Goldfarb & Green right away to schedule your free consultation.