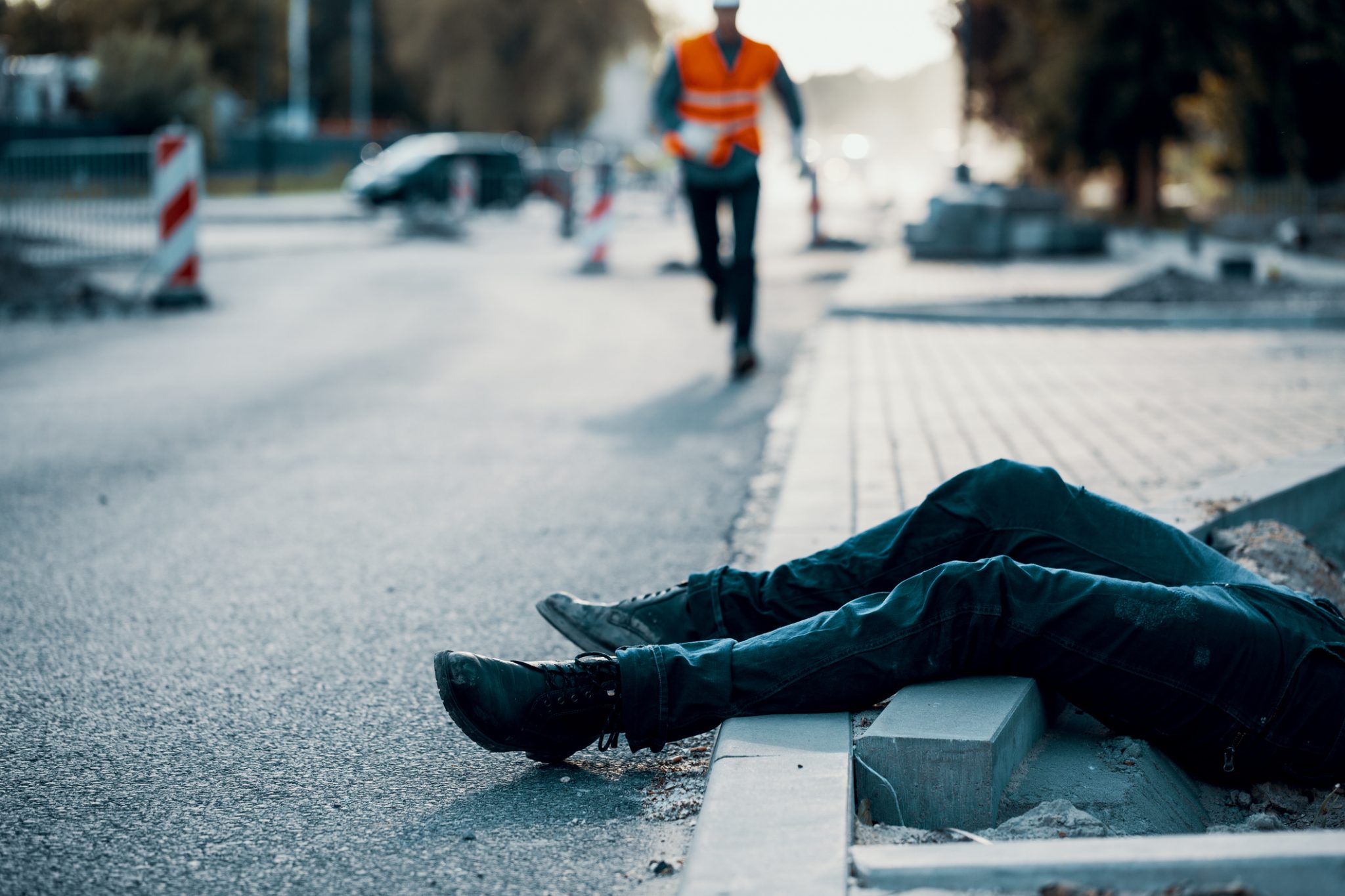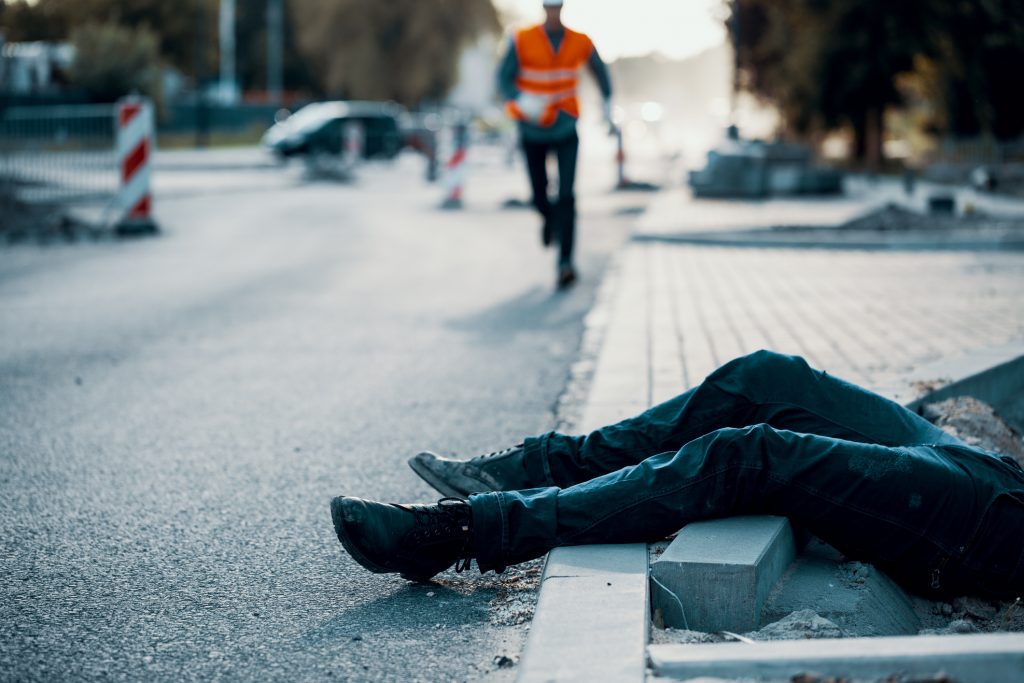 It is no secret how difficult it can be to find parking here in New York City– and a city lot can solve a lot of problems on a busy day. However, patrons may be caught off guard to find out that they are not always safely maintained. There can be oil spills, puddles of water, or the interior is improperly lit, or stairwells with broken handrails.
What is the Property Owner's Duty?
Owners of parking lots and garages are under a duty of care to safely maintain the premises. They must rectify any dangerous conditions, prevent patrons from accessing areas with increased danger and provide clear warnings advising people to avoid or exercise increased caution in certain areas. If the owners or managers do not do this, then they may be held liable for any injuries that you suffer as a result.
What Typically Causes These Accidents?
In addition to the dangers listed above, some of the other common issues our attorneys at Friedman, Levy, Goldfarb, Green & Bagley, P.C. have seen include:
Snowy or icy conditions that were not cleared blocked off, or salted in a reasonably timely manner
Cracks, potholes, or other causes of unexpectedly uneven surfaces in the lot or garage
Litter, trash, or broken glass on the ground
A concrete barrier or extension cord that is not marked properly
Steps that crumble or give out
Examples of How a Property Owner Can Take Reasonable Precautions
In each of the examples mentioned above, the property owner should have shoveled, plowed, or salted the snowy or icy ground in a timely manner, fixed or blocked off any uneven surfaces, removed debris off of the ground, warned customers of barriers or extension cords, improved the property's lighting, and fixed or blocked off the deteriorating steps.
Note that there is often an unspecified period that needs to pass between the development of the dangerous condition and when the property owner should have reasonably fixed it. For example, someone walks directly in front of you and drops a glass bottle on the ground. This causes you to trip and fall. It would not be reasonable to expect the parking lot owner or manager to immediately fix this. On the other hand, a blizzard that ends at 4 AM, with the lot still buried in snow when you slip and fall at 7 PM, means they failed to take reasonable precautions to ensure your safety. They breached the duty of care owed to you.
What Sort of Financial Compensation can a Trip and Fall Victim Expect?
What follows is a list of some of the typical damages for which slip and fall accident victims can recover:
Hospital, doctors, and ambulance bills
Loss of income
Loss of earning potential becomes relevant when an injury renders a victim unable to continue working their current job. As a result, the plaintiff can only work lower-paying jobs.
Pain and suffering
The costs of future medical and rehabilitative care associated with this injury
Any in-home care or assistance that you will require due to this accident
Experience and Results Matter
These cases tend to be very complicated in determining what caused your fall and pinpointing who should be held accountable. That is one reason why we always recommend that accident victims hire a trusted New York City slip and fall lawyer to represent them and do the heavy lifting required to bring justice to the negligent parties.
At Friedman, Levy, Goldfarb, Green & Bagley, P.C., we have been representing New Yorkers for over 50 years and helping them navigate highly stressful periods of their lives.
Contact us for a free consultation
If you have been injured in a parking lot trip and fall accident in New York City, contact us 24 hours a day to schedule a free consultation with our team of personal injury lawyers. No fees will be charged unless you win.