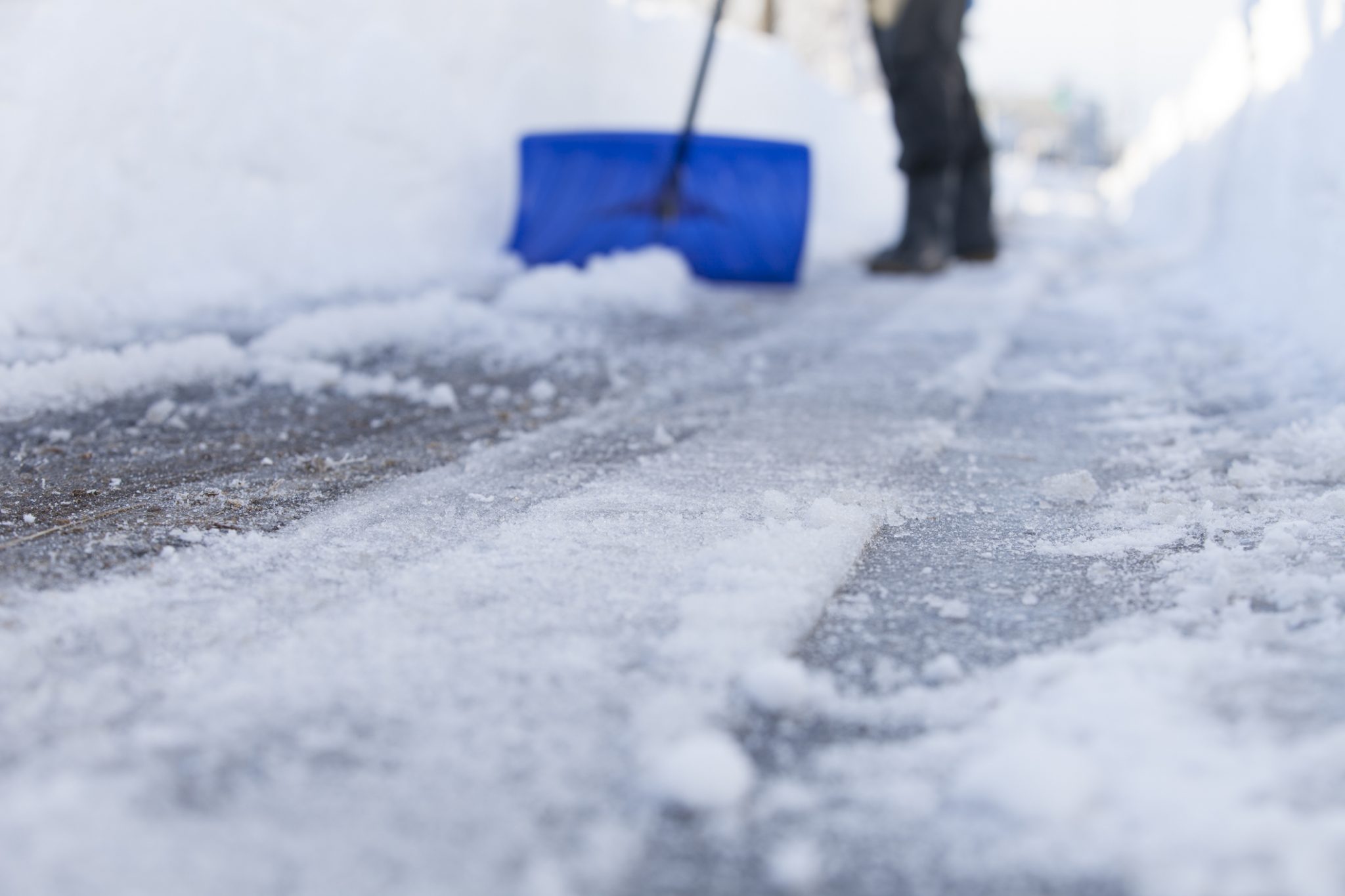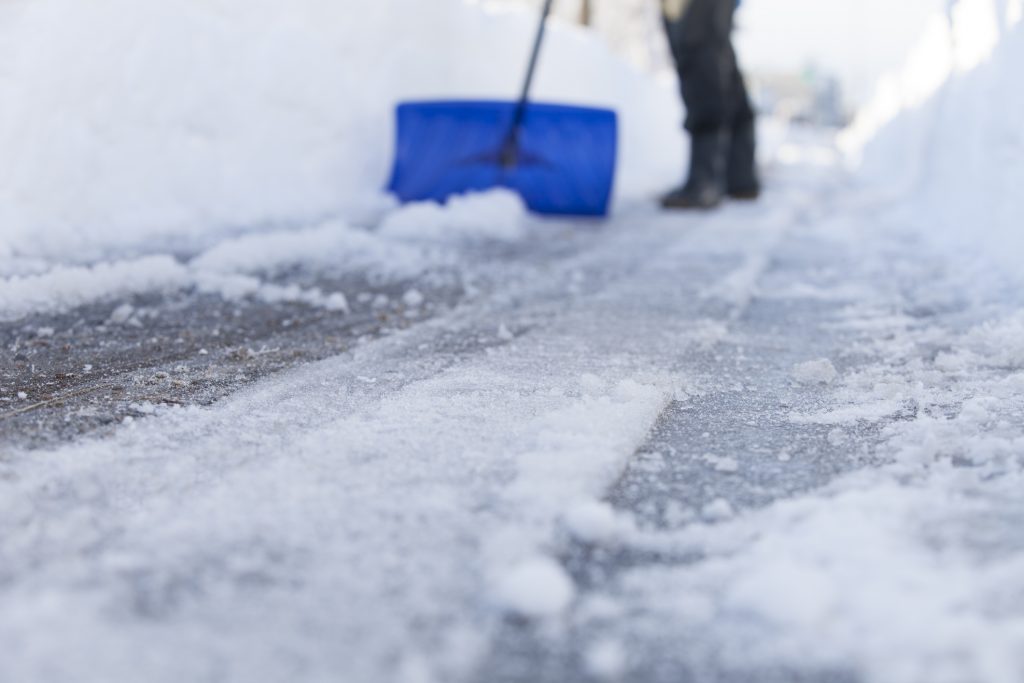 Tripping and falling can happen to anyone. If you suffered injuries after tripping and falling due to the negligence of another person or entity, the steps you take afterward could affect your legal rights. By seeking medical care and thoroughly investigating the trip and fall accident, you could pursue a lawsuit against the at-fault party.
One of the most crucial steps to follow after an accident is to discuss your case with a New York City trip and fall lawyer. Your attorney will aid you throughout the litigation process, helping you maximize your chances of obtaining the compensation you deserve.
The following steps can help your attorney build a winning case based on your trip and fall accident.
Seek medical attention
First and foremost, your priority should be your physical health. If you suffer injuries after a trip and fall accident, you can benefit from immediate medical treatment in more than one way. The sooner you seek treatment for your injuries, the sooner you could see your condition improve. What's more, every visit to the doctor documents your injuries. This paper trail is important evidence that can prevent the other side from claiming your injuries are not real.
Inspect the cause of your fall
If you are capable of doing it, inspect the object or hazard that caused you to trip and fall. This could involve anything from uneven pavement to a loose extension cord. Understanding the nature of your fall will be central to proving your case.
Document the scene of the fall
In trip and fall cases, whether or not the property owner or occupier will face liability for your injuries will depend on multiple factors. The property owner is only at fault if they were aware or should have been aware of the hazard that caused you to trip and fall.
Documenting this evidence typically starts with taking photographs. Pictures of the area in general help a jury wrap their mind around how an accident happened. Close-up photos can provide a deeper understanding of how the fall occurred and what the property owner could have done to avoid the accident.
Identify witnesses
If your fall occurred in public, the chances are good that another person might have witnessed it. Independent witnesses to your trip and fall accident are important, as juries tend to give credence to their testimony.
If another person saw you fall, it is vital that you obtain their contact information. Once they leave the scene of the fall, the odds that you cross paths with them again are low.
Your New York City personal injury lawyers can follow up with these witnesses to determine if their testimony would be helpful to your case.
Compile medical records
Building a successful injury case following a trip and fall accident requires not only proving liability, but also establishing the total amount of damages you are owed due to your injury. This starts with collecting all of your medical bills related to the accident. This process can be time-consuming, but a dedicated personal injury attorney can help ensure you obtain the records you need to move forward with your case.
Assess any other losses
Most of the time, the cost of medical care makes up most of the damages from a trip and fall accident. However, that is not always the case. You might also be entitled to compensation for your lost wages or even damaged personal property. Identifying all of the damages available to you is important early on in the process.
Speak with an attorney
These steps can help you avoid dangerous mistakes that could immediately put your injury claim at risk. However, the best way to protect your legal rights after a trip and fall accident is through the guidance of the right attorney. The team at Friedman, Levy, Goldfarb & Green will work tirelessly to obtain monetary compensation on your behalf. To learn more, schedule a free consultation any time.