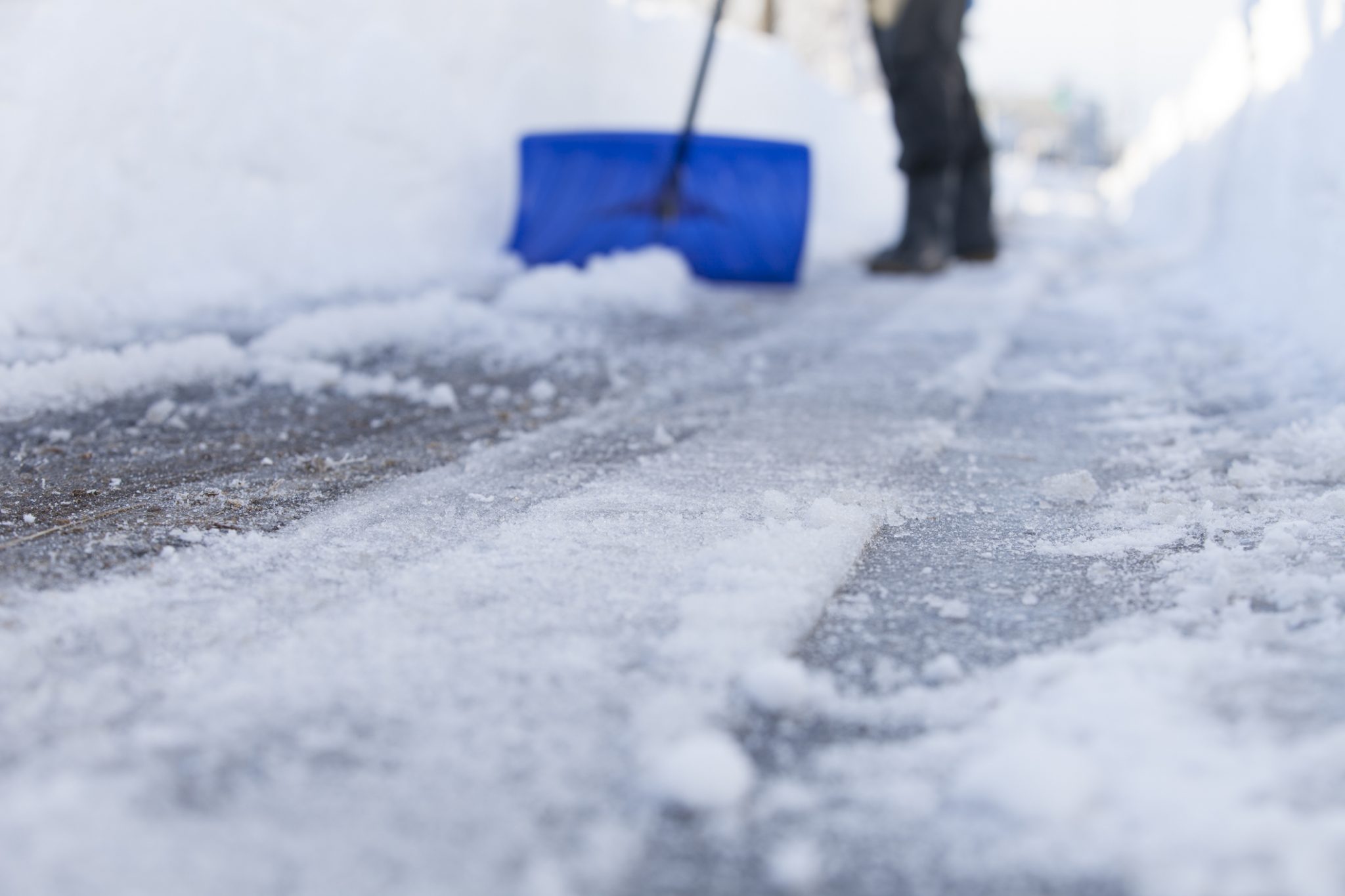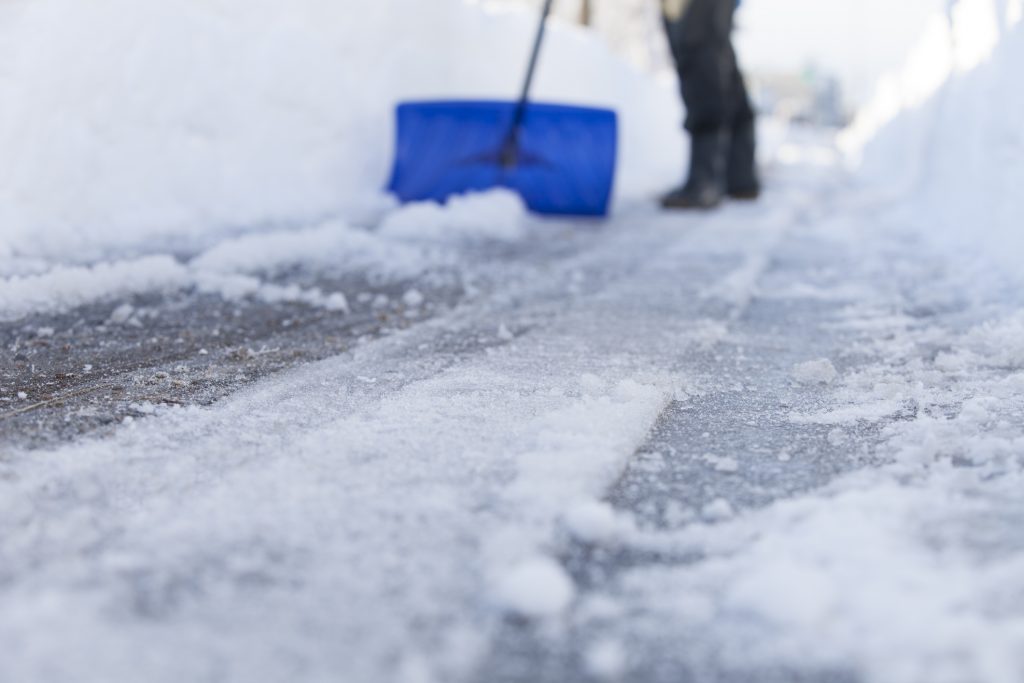 Tripping and falling can happen to anyone. If you suffered injuries after tripping and falling due to the negligence of another person or entity, the steps you take afterward could affect your legal rights. By seeking medical care and thoroughly investigating the trip and fall accident, you could pursue a lawsuit against the at-fault party.
One of the most crucial steps to follow after an accident is to discuss your case with a New York City trip and fall lawyer. Your attorney will aid you throughout the litigation process, helping you maximize your chances of obtaining the compensation you deserve.
The following steps can help your attorney build a winning case based on your trip and fall accident.
Seek medical attention
First and foremost, your priority should be your physical health. If you suffer injuries after a trip and fall accident, you can benefit from immediate medical treatment in more than one way. The sooner you seek treatment for your injuries, the sooner you can see your condition improve. What's more, every visit to the doctor documents your injuries. This paper trail is important evidence that can prevent the other side from claiming your injuries are not real.
It is not enough to go to a doctor once after your accident. Instead, you must follow the plan set out by your physician—even if that requires extensive ongoing care and rehabilitation. Most treatment plans involve follow-up visits and can even include future surgical procedures. If you fail to follow this, the defendant might argue that you allowed your injuries to worsen. This could limit the extent of compensation available to you.
Inspect the cause of your fall
If you are capable of doing it, inspect the object or hazard that caused you to trip and fall. This could involve anything from uneven pavement to a loose extension cord. Understanding the nature of your fall will be central to proving your case. However, you mustn't risk additional injury when inspecting the cause of your accident.
Document the scene of the fall
In trip and fall cases, whether or not the property owner or occupier will face liability for your injuries will depend on multiple factors. The property owner is only at fault if they were aware or should have been aware of the hazard that caused you to trip and fall.
Documenting this evidence typically starts with taking photographs. Pictures of the area in general help a jury wrap their mind around how an accident happened. Close-up photos can provide a deeper understanding of how the fall occurred and what the property owner could have done to avoid the accident.
Identify witnesses
If your fall occurred in public, the chances are good that another person might have witnessed it. Independent witnesses to your trip and fall accident are important, as juries tend to give credence to their testimony.
If another person saw you fall, it is vital that you obtain their contact information. Once they leave the scene, the odds that you cross paths with them again are low. It is also important to provide their contact information to your lawyer as soon as possible. Memories fade, so your legal counsel must get their side of the story on the record.
Your New York City personal injury lawyers can follow up with these witnesses to determine if their testimony would be helpful to your case. They can also advise you on whether it is in your best interest to call that individual as a witness at trial should your case not settle.
Compile medical records
Building a successful injury case following a trip and fall accident requires not only proving liability, but also establishing the total amount of damages you are owed due to your injury. This starts with collecting all of your medical bills related to the accident. This process can be time-consuming, but a dedicated personal injury attorney can help ensure you obtain the records you need to move forward with your case.
Assess other losses
Most of the time, the cost of medical care makes up most of the damages from a trip and fall accident. However, that is not always the case. You might also be entitled to compensation for your lost wages or even damaged personal property. Identifying all of the damages available to you is crucial early on in the process.
For example, your provider has scheduled you for rehabilitation three times a week. However, you can't drive because of your injuries, so you have to schedule a car service. That's six round trips each week. It's a transportation expense that may be an essential part of your damges claim. Or your phone or lap top may have shattered when you fell. This is in addition to the significant loss of your wages. Therefore, taking a careful inventory of every loss or expense you incur now that you are seriously injured is important.
Do Not Accept or Assign Blame 
In the immediate aftermath of your slip and fall, it can be easy to point fingers and assign blame for your injuries. However, it is essential that you resist this urge. While you are still at the scene of the accident, stay as calm as possible. If someone suggests that your fall resulted from your own negligence, decline to respond.
After the incident, property owners may reach out to acquire a recorded statement about the accident in anticipation of the lawsuit. Avoid making statements to them or other associated parties since it can sabotage your case.
In addition, insurance company claims adjusters may also contact you to take a statement. Speak to a personal injury lawyer before discussing the case with anybody, especially insurance adjusters. Further, you should continue to avoid assigning causation or blame when giving your statement to the insurance company.
Throughout the process, avoid talking about the incident or your case unless specifically instructed by your attorney. Any statements you make can be twisted or misrepresented, and used by the defense to strengthen their case against you.
Finally, do not post about the incident or your case on social media under any circumstances. Creating case-related posts can waive your attorney-client privilege and significantly hinder your chances of earning the compensation you deserve.
Avoid discussion of your case
It is in your best interest to avoid any discussion of the facts of your fall. Outside of your attorney, discussing the details of your accident or injuries could work against your potential injury case.
This is especially true when it comes to speaking to representatives of the defendant. Whether it is their attorney or an insurance adjuster, you are under no obligation to speak with them at all. It is best to avoid these conversations, as anything you say could be twisted and used against you.
It is also vital to avoid writing about your injury on social media. In fact, it is best to avoid social media entirely. For example, a post about the severity of your injury or the nature of your fall could be misconstrued. The other side could even use an off-hand comment on social media against you at trial.
Do not accept a financial settlement from the other side
If you were hurt in a fall, you can expect to hear from the other side. This often involves a call from their insurance company. In some cases, you might receive a check from the insurer without ever speaking to anyone from the company. In other cases, a lawyer or insurance company might call you immediately after your fall to make a settlement offer. You should never accept these offers or cash these checks without first speaking to an attorney.
You have only one opportunity to settle your case. If you accept an offer or a settlement check from the other side, that is the only compensation you will receive. Before you reach any agreement with the defendant, their attorney, or their insurance carrier, it is vital that you speak to an attorney.
Schedule your free case evaluation today
These steps can help you avoid common mistakes that could put your injury claim at risk. However, the best way to protect your legal rights after a trip and fall accident is through the guidance of the right attorney. They will help you during every stage of the case, starting with a careful investigation of the facts.
Do not take on the litigation process alone. The team at Friedman, Levy, Goldfarb & Green will work tirelessly to obtain monetary compensation on your behalf. To learn more, schedule a free consultation at any time. We serve New York City, including Long Island.