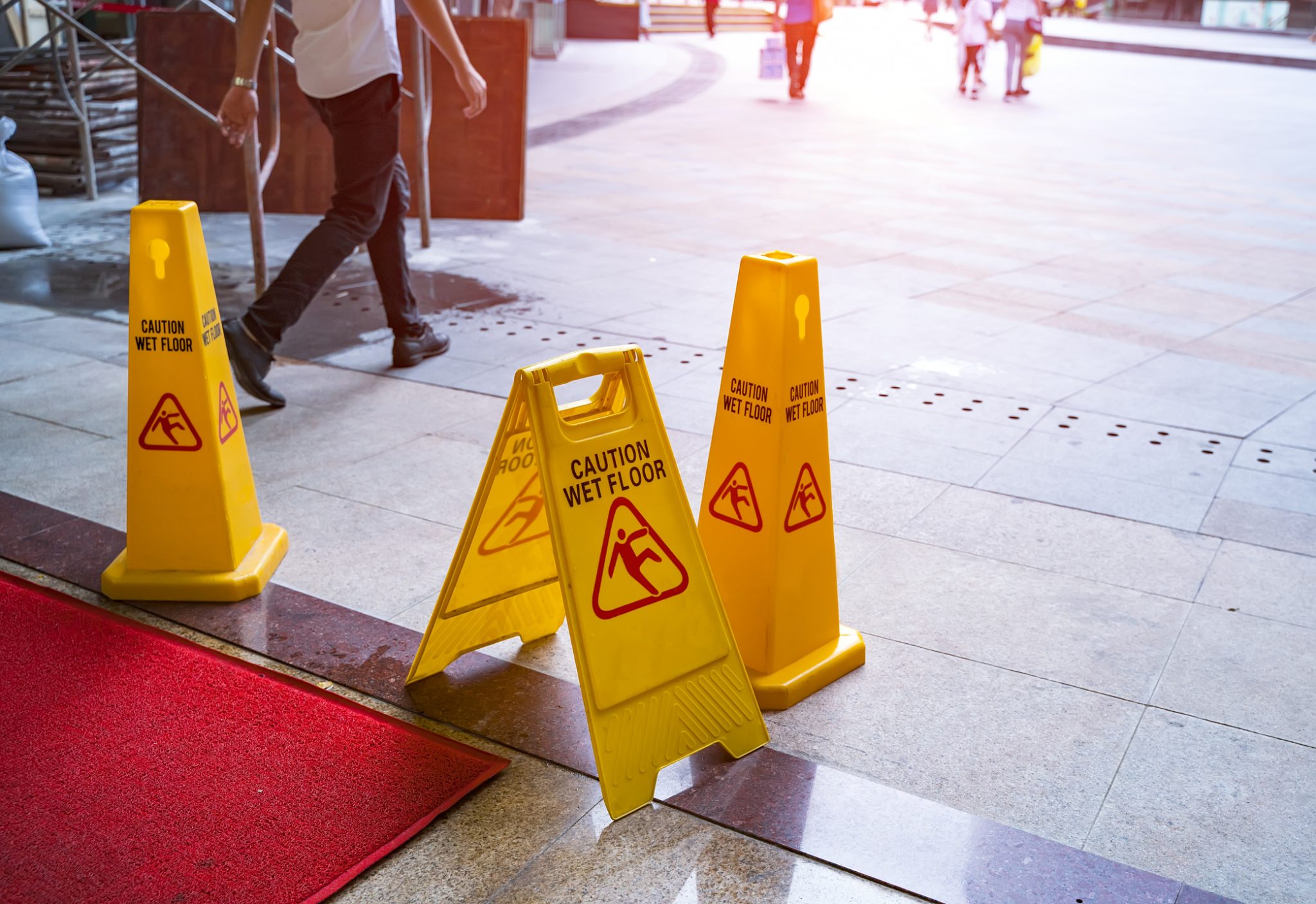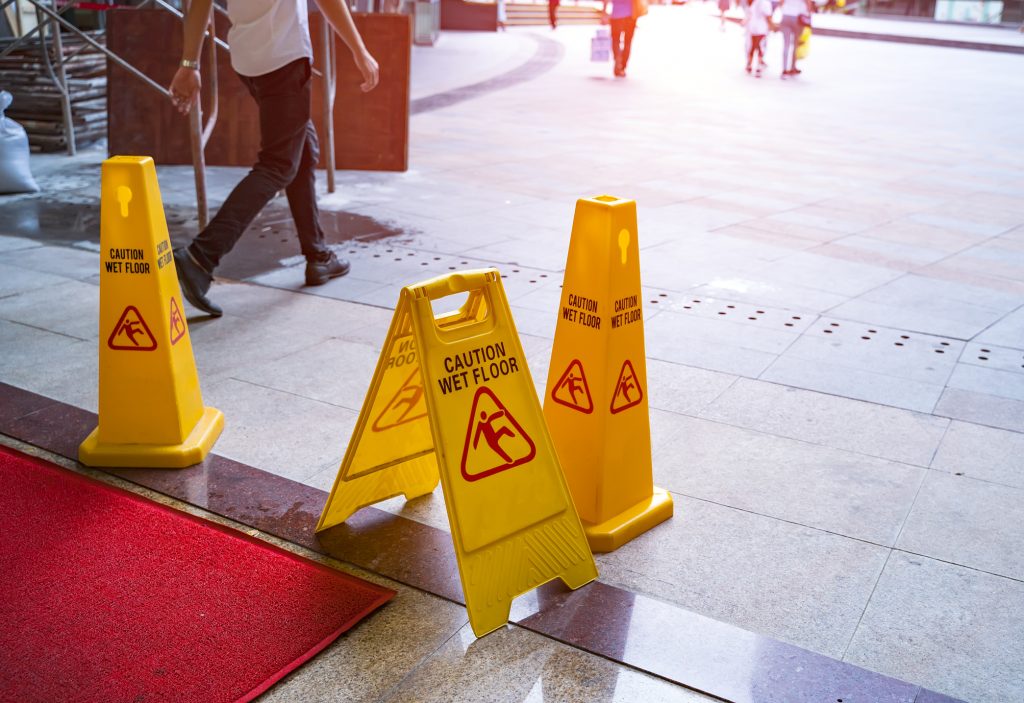 The New York City Transit Authority (NYCTA) runs thousands of subway stations in New York City, and millions of locals and tourists ride them every day. With so much pedestrian traffic and the frequency of rainy, icy, or snowy conditions– trip and fall accidents are bound to happen.
If you've sustained injuries in a trip and fall accident that occurred anywhere within the New York City Subway system, you may be eligible to file a lawsuit against the NYCTA. The experienced slip and fall lawyers at Friedman, Levy, Goldfarb, Green & Bagley, P.C. can help get you on the road to recovery.
How Can You Show That the NYCTA is Liable for Your Injury?
Not all trip and fall accidents on the subway are the NYCTA's fault, but if their negligent maintenance of the station is what caused it, then they may be liable. To prevail in a lawsuit against the NYCTA, the plaintiff would need to show that they knew or should have known about the dangerous condition that caused the plaintiff's injury. They have a duty to all patrons to keep each station safe, which entails repairing any issues or clearly warning people of any potential hazards. While the NYCTA does not have any control over the weather or any mess that passengers make, it does have the duty to either clear these hazards in a timely manner or clearly warn people of their presence.
Common Causes of Trip and Fall Accidents on NYCTA Property in NYC
Some common examples of NYCTA negligence that an experienced New York City slip and fall lawyer may have observed over the years include the following:
The steps leading into and out of the station are frequently covered with ice and snow all day long without being cleared
The station is poorly lit, making it significantly more difficult for patrons to see and more likely to trip and fall
The steps or flooring in the station are uneven or cracked
The stairways do not have a railing. In a city known for crowded stations and inclement weather, this amplifies the danger to everyone
Slippery floors that are not properly marked or blocked off
Many of these stations are currently undergoing construction, which frequently creates unsafe situations with debris and tools strewn about the station and the platform
Do Not Let the NYCTA Take Advantage of You
Filing a trip and fall lawsuit against the NYCTA can be very complicated. What adds to the plaintiff's stress is that they have an experienced legal team that defends the agency in cases like this all the time and knows exactly what to do to minimize the plaintiff's financial recovery. That is precisely why you need to fight fire with fire and hire a qualified personal injury attorney who can help maximize your recovery.
Contact us for a free consultation
At Friedman, Levy, Goldfarb, Green & Bagley, P.C., we have been representing New Yorkers for over half a century. If you have been injured in a trip and fall accident on a subway in New York City, call our attorneys today to schedule a free consultation. Since we work on a contingency-fee-basis, there are no upfront legal fees.