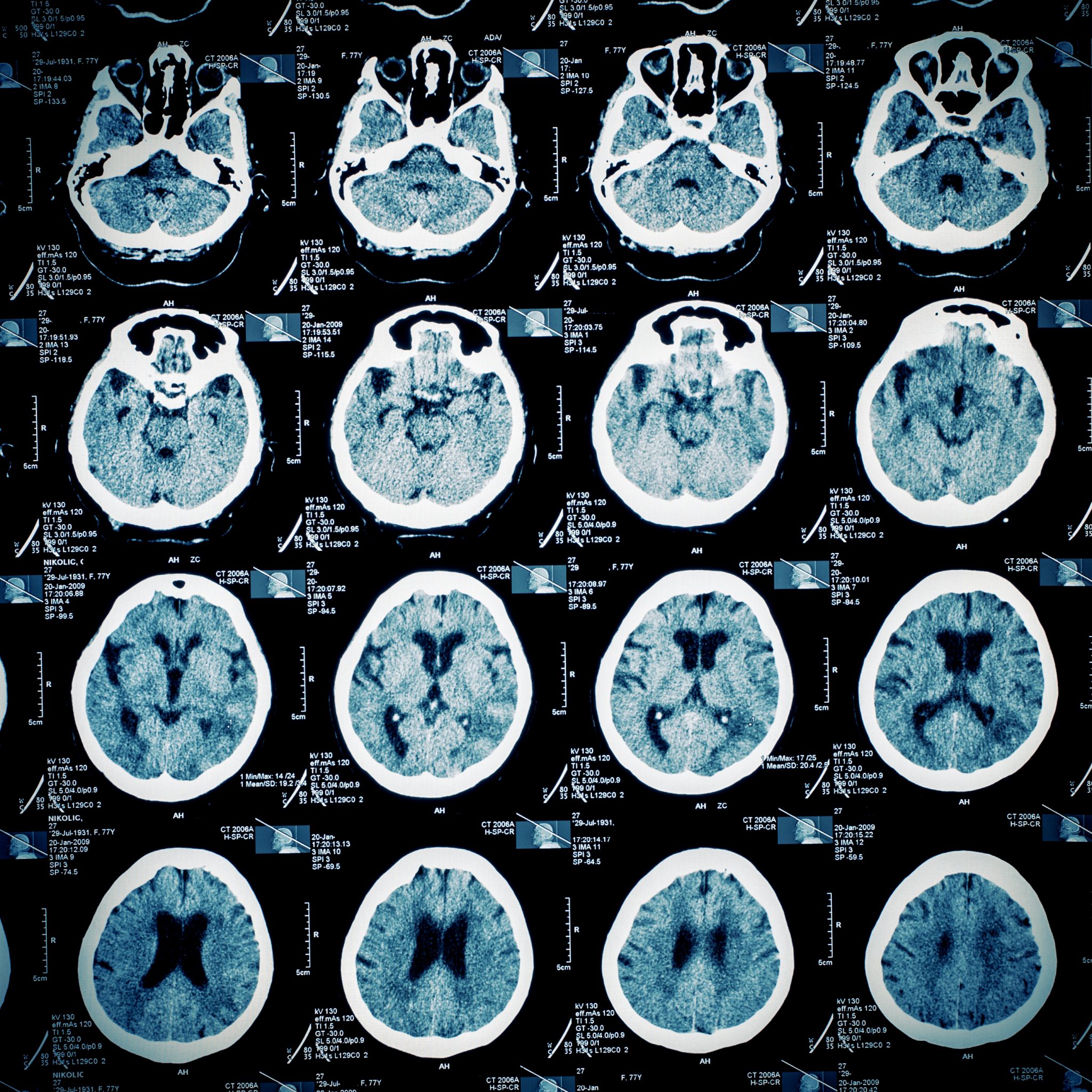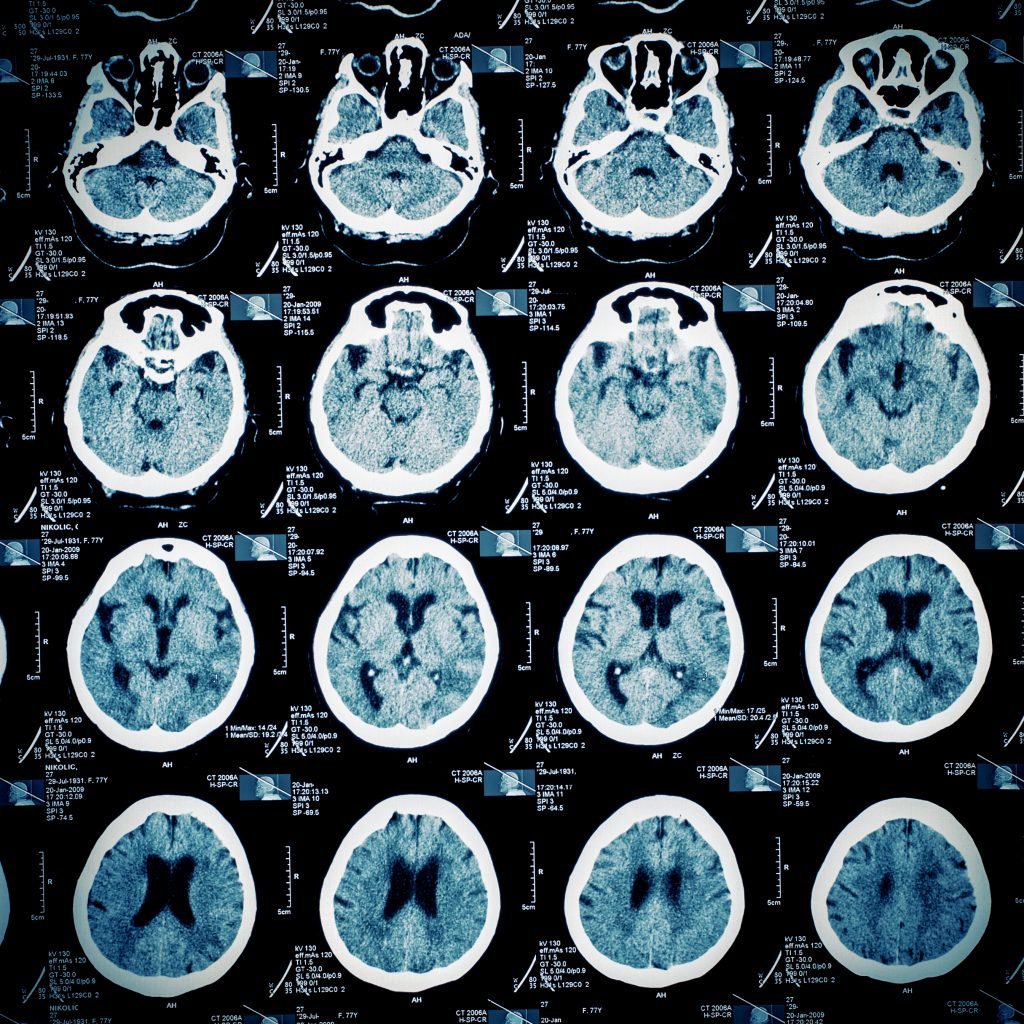 The most common causes of traumatic brain injuries (TBIs) include motor vehicle accidents, slip and fall incidents, and construction accidents. Sometimes, a brain injury can simply be chalked up to bad luck, such as if someone spills something on their own kitchen floor and then slips and falls because of it. In other cases, however, a TBI is the result of an accident caused by someone else's negligent or reckless behavior. It's also possible to develop a brain injury due to medical malpractice.
If you or a loved one developed a traumatic brain injury and you suspect that someone else may be to blame, you can request a free legal case review to evaluate your options for legal recourse. At the personal injury law firm of Friedman, Levy, Goldfarb, Green & Bagley, P.C., we have been representing injured New Yorkers for more than 50 years, helping them secure the compensation they need to care for themselves and their families.
Tap Here to Call Our Office Now
Motor vehicle accidents and brain injuries
Different types of traumatic brain injuries can be caused by car accidents. Truck accidents, motorcycle crashes, pedestrian accidents, and vehicle-bicycle collisions can all cause serious injuries that can lead to long-term health complications.
Some types of brain injuries commonly caused by motor vehicle collisions include the following:
Open head wound: This injury is also called a penetrating head injury. It occurs when an object penetrates the skull. During a car accident, broken glass and other broken-off motor vehicle parts can become airborne, causing considerable damage to drivers and passengers. Everyday objects stored inside the car, including electronics and bags of groceries, can similarly become airborne. They can be flung through the air with enough force to inflict significant injuries.
Concussion: Often thought of as the "classic" type of traumatic brain injury, this typically occurs when the head strikes an object, such as the dashboard. If the individual wasn't wearing a seatbelt, he or she may be thrown through the windshield and may potentially strike the head against another object, such as a tree or utility pole.
Diffuse axonal injury: Even if the skull isn't penetrated and no object directly strikes the head, it's possible to sustain a serious brain injury in a car accident. This type of injury occurs when the delicate brain tissue and nerves get stretched and torn as the brain shifts and strikes the interior wall of the skull in response to external forces.
All types of TBIs can require extensive medical treatment, and may lead to lasting complications and disabilities.
No fee unless we win. Call today for a free no obligation consultation!
Traumatic brain injuries caused by slip and fall incidents
Slip and fall accidents are a leading cause of traumatic brain injuries. A person might fall on the stairs or on a flat surface. In either case, the individual may not be able to break the fall using an arm, and so instead may strike the head on the floor, stair, or other nearby object. Quite often, brain injuries caused by slip and fall accidents are closed head injuries, meaning that an object has not penetrated the skull. Despite this, these injuries can still be quite serious, potentially leading to lifelong disability or even death.
Construction accidents and brain injuries
Construction sites are inherently dangerous, given that workers must often operate heavy machinery, use cutting and drilling instruments, and work from tall scaffolding. A head injury can result from a fall, equipment malfunction, or falling object. Typically, workers' compensation applies to these situations. However, injured construction workers may have additional options for legal recourse under certain circumstances, so it's best to consult a personal injury lawyer.
TBIs caused by medical malpractice
It's often thought that brain injuries only result from a physical accident like a car crash. Yet, medical malpractice can also cause brain injuries. In fact, any event that causes a drop in oxygen to the brain can cause severe brain damage. For example, a medical provider may be negligent in failing to diagnose a stroke or pulmonary embolism in a timely manner. Medication errors, anesthesia mistakes, and intubation problems are other possible acts of medical malpractice that can cause brain trauma.
Have You Been Injured? Click to call for a FREE consultation!
Consult the New York City personal injury lawyers
The personal injury law firm of Friedman, Levy, Goldfarb, Green & Bagley, P.C. was founded over 50 years ago to provide residents of NYC with personalized, aggressive legal representation. Each of our New York City personal injury lawyers represents our clients with integrity and empathy, driven by the motivation to help our clients secure the compensation they need to move forward from their injuries. We work on a contingency basis, which means we never charge a legal fee unless we obtain compensation for you. Call us today to request a confidential, no-charge consultation with a New York brain injury lawyer.