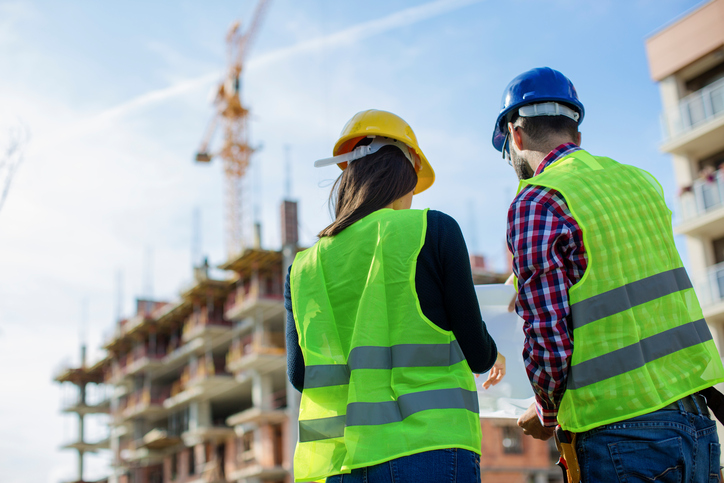 When construction equipment is properly designed, manufactured, and used for its intended purpose, it should never expose a user to unreasonable safety hazards. If an equipment hazard does exist and a user is injured as a result, that user has a right to sue for damages to compensate for his or her injuries.
If you have been injured as a result of a defective piece of construction equipment, call Friedman, Levy, Goldfarb, Green & Bagley, P.C., in Manhattan to speak with a New York construction accident lawyer who can advise you on your right to recover compensation for your losses. We understand the dangers that are inherent in the use of all types of construction equipment, and we fight to hold manufacturers, contractors, and building owners accountable when unsafe or defective equipment leaves a construction employee unable to work because of his or her injuries.
An equipment manufacturer may be liable for injuries caused by defective equipment
You may have a right to sue an equipment manufacturer directly for product defects if a piece of construction equipment was:
Negligently designed such that it caused an injury when it was used fully in accordance with its intended use and purpose (i.e., the equipment was inherently defective)
Manufactured improperly or made with substandard materials that failed and caused your injury
Marketed or sold on a premise that the equipment could provide certain functionality that it was not able to provide, and that inability led to your injury.
Further, equipment manufacturers are obligated to warn users about risks and hazards that may arise in the normal use of the equipment. Failure to provide adequate warnings may be an additional source of the manufacturer's liability.
Certain third parties may also be liable for injuries caused by defective manufacturing equipment
You might also have a third party liability claim if you were injured by defective equipment at a New York construction job site if a party other than the equipment manufacturer:
Modified the equipment to reduce or eliminate built-in safeguards
Failed to maintain or repair the equipment
Did not provide proper training or supervision in the use of the equipment
Required you to use the equipment in a manner for which it was not designed
Under New York law, you have three years from the date of an accident to file your lawsuit for injuries that were caused by an equipment manufacturer's or a third party's negligence. You should contact a construction accident attorney as soon as possible within that three-year period, and preferably while the defective equipment is still available for inspection and analysis.
Call the Construction Accident Lawyers at Friedman, Levy, Goldfarb, Green & Bagley, P.C.
Please call the Manhattan offices of Friedman, Levy, Goldfarb, Green & Bagley, P.C. after you were injured by defective construction equipment at a New York job site. You may be entitled to recover a substantially larger amount of damages in a product liability lawsuit than you are receiving through a workers' compensation claim. Our construction accident lawyers will review your case and identify any parties that may bear liability for your losses and injuries. Call today for a free consultation.