On any given day, the Manhattan skyline is dominated by massive industrial cranes. Used to hoist and lower building materials on construction sites, these heavy machines are essential for civil engineering works.
While OSHA and New York City have stringent regulations about construction crane safety, dropped loads, collapses, and hoist failures still occur at alarming rates. In fact, New York ranks among the most dangerous states in the nation for crane accident injuries and fatalities.
Crane Accident Lawyers New York Trusts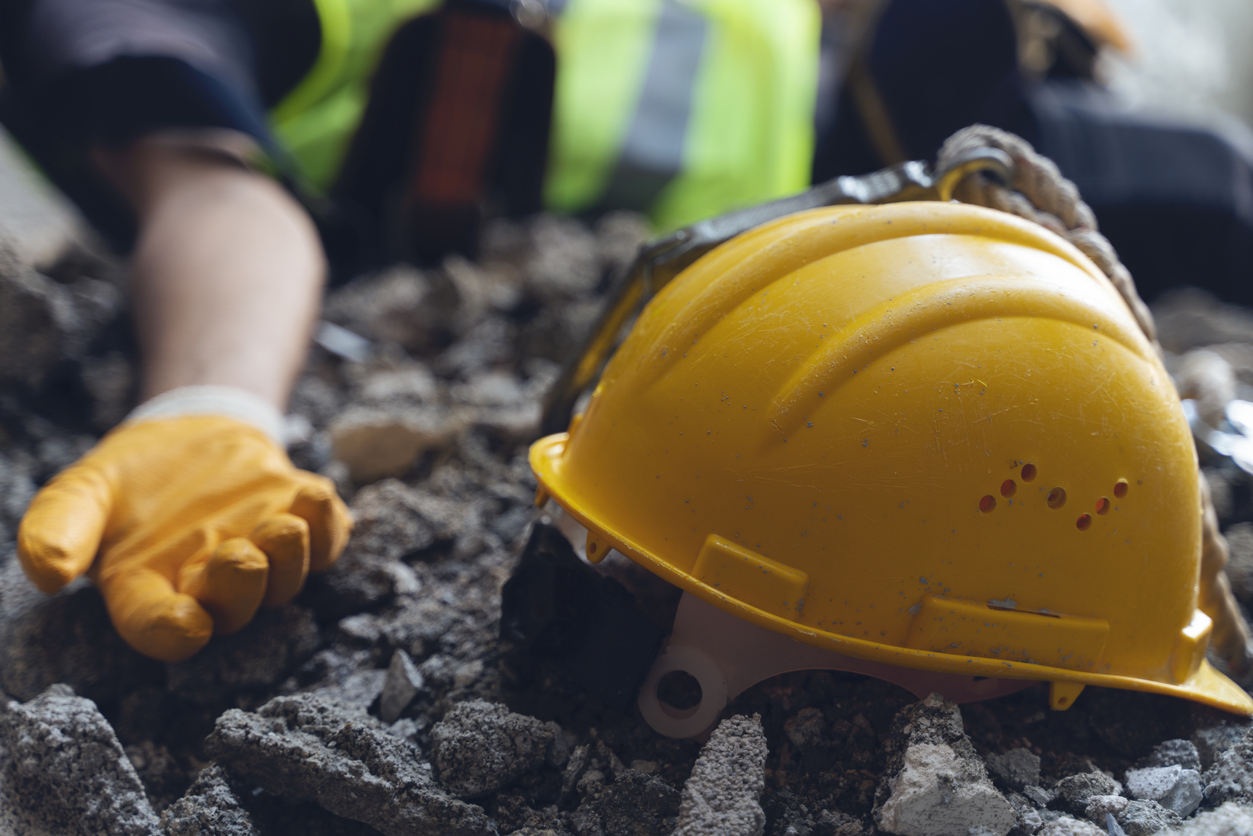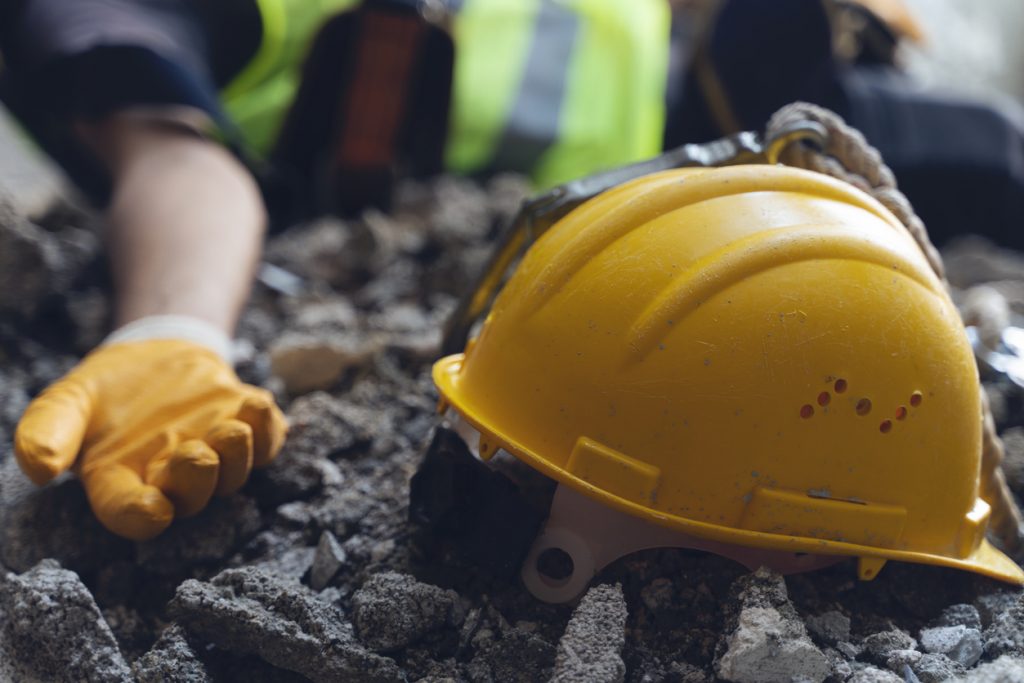 Crane accidents are largely preventable with proper maintenance, operator training, supervision, and fall protection measures. However, when you've been seriously injured on the job or as a bystander, you need a New York construction accident lawyer who is well-versed in local and federal laws. The law firm of Friedman, Levy, Goldfarb, Green & Bagley, P.C. has been fighting for victims of construction accidents for over 50 years.
To properly protect your rights to fair compensation, it's essential to work with a New York crane accident lawyer who can determine liability and hold negligent parties accountable. Our attorneys are fierce advocates whose aggressive approach to construction site injuries has garnered numerous high-dollar settlements and verdicts. Let us navigate the legal process after a serious accident so that you can focus on your health and recovery.
Common Causes of Crane Accidents in New York
Some types of negligence–either on the part of the machine manufacturer, operator, contractor, or inspector–are often the root of crane accidents. When using heavy construction machinery like a tower crane, an overhead crane, or a mobile crane, all safety precautions and OSHA guidelines must be followed.
There are specific requirements regarding load hoisting procedures, authorized operation, inspections, capacity, and braking mechanisms.
According to OSHA reports, the following factors are the most common causes of crane tip-overs, collapses, and struck-by accidents:
Contact with live power lines
Rigging and hoisting failures
Unstable load drops
Crane boom collapse
Inadequate training and licensure of crane operators
Lack of supervision
Equipment malfunction or failure
Negligent maintenance
Inappropriate use of equipment
Lack of routine inspections
Failure to follow operational protocols
Structural failures
Negligent crane installation
Lack of stabilizing outriggers
Serious Injuries Resulting from Crane Accidents
According to the Bureau of Labor and Statistics, crane accidents are responsible for killing approximately 44 people every year in the U.S. Those victims who do survive a crane accident often wind up with debilitating injuries that can lead to permanent disability. Crane accident injuries can include:
Broken bones
Degloving
Spinal cord damage leading to paralysis
Loss of limb
Traumatic amputation
Severe burns
Crushing injuries
Herniated and compressed discs
Head trauma
Concussion and traumatic brain injury
Organ damage
Death
We help injured construction workers as well as pedestrians who suffered harm because safety protocols were not followed. Get the justice you deserve by working with a New York crane accident attorneywith the resources to build a solid case and take on well-funded defendants.
Filing a Crane Accident Lawsuit
Our legal team will investigate the cause of the crane accident to determine if a lawsuit is warranted against a third party. These legal claims are primarily based on theories of negligence. If it is found that defective machinery or mechanical parts caused or contributed to the crane accident, victims could pursue a product liability lawsuit.
Those who have waived their right to sue their employer by receiving workers' comp benefits can still take legal action against other negligent parties. Under New York labor laws, victims may have a valid claim for compensation against a property owner, an onsite contractor, engineers, maintenance companies, or crane owners.
A detailed investigation is key to identifying all liable parties and building a strong claim for damages.
Compensation Available to Victims
A personal injury or product liability lawsuit can seek damages for a wide range of losses, including:
Hospital and medical expenses
Ongoing physical therapy
Lost income and wages
Loss of future earnings
Assistive medical devices and equipment
Pain and suffering
Emotional anguish
In-home nursing care
Lost quality of life
Our legal team has the experience and knowledge to build solid injury claims supported by factual evidence and expert opinions.
Time Limits for Taking Legal Action
In New York, all personal injury actions must be filed within three years of the accident. This applies to crane accident claims that stem from negligence. If you have questions about the applicable statute of limitations for your construction site injury, don't hesitate to reach out to our New York law firm.
Remember, it takes time to investigate and gather evidence, so it's always wise to consult an attorney as soon as possible after your injury.
Choose the Right Manhattan Crane Accident Lawyer
For unrivaled personal injury representation after a crane accident, call the New York City law firm of Friedman, Levy, Goldfarb, Green & Bagley, P.C. The initial case review is free, and there are no costs unless we collect compensation on your behalf. We serve clients throughout the greater New York City area and Long Island.