Construction sites in New York City are everywhere and come with an increased risk of injury for workers and passers-by alike. Being run over or backed over by a construction vehicle can cause severe injuries, and these accidents are a common cause of fatalities. When one of these injuries occurs, it is essential to speak with a construction vehicle accident lawyer familiar with the industry and legal issues involved. The knowledgeable attorneys at Friedman, Levy, Goldfarb, Green & Bagley, P.C., have years of experience in navigating the complicated regulatory, financial, and legal issues that arise out of claims resulting from one of NYC's most highly-regulated and dangerous industries.
Types of Vehicles Commonly Involved in Run Over Accidents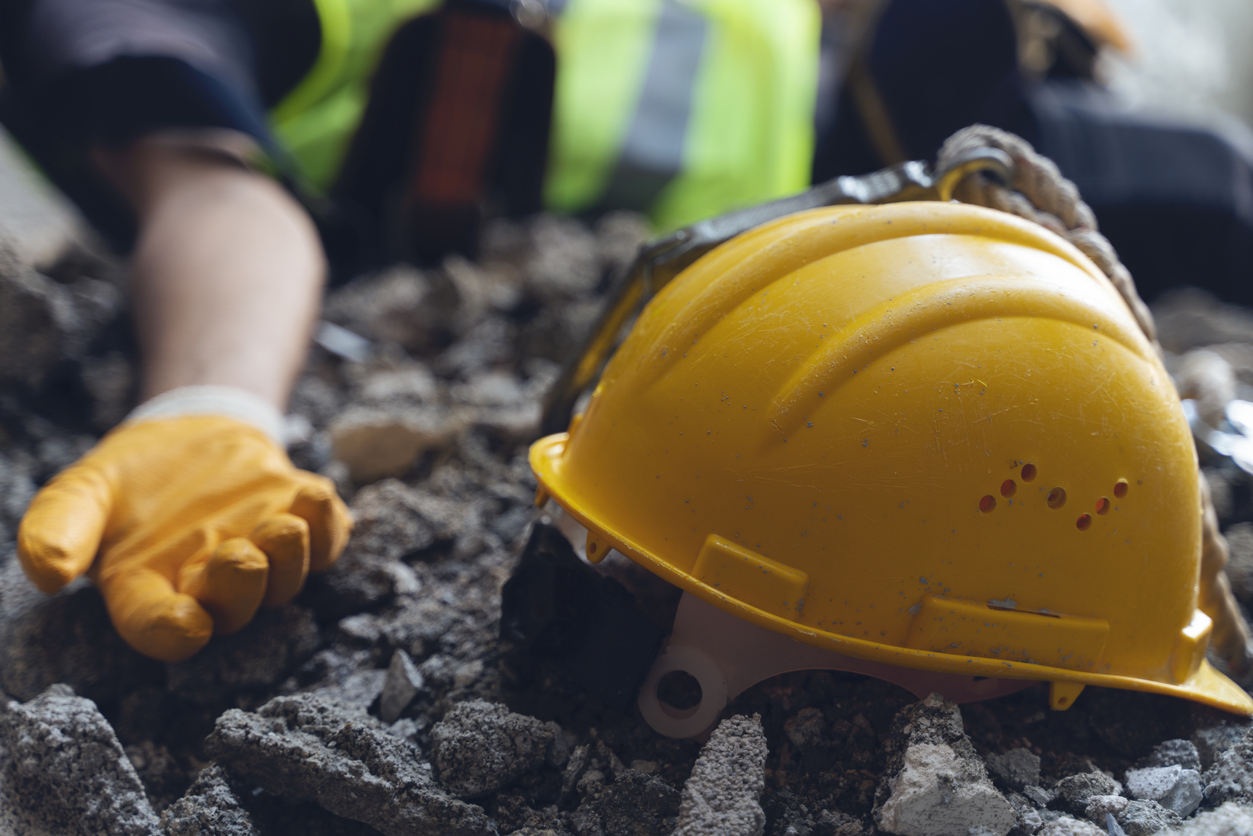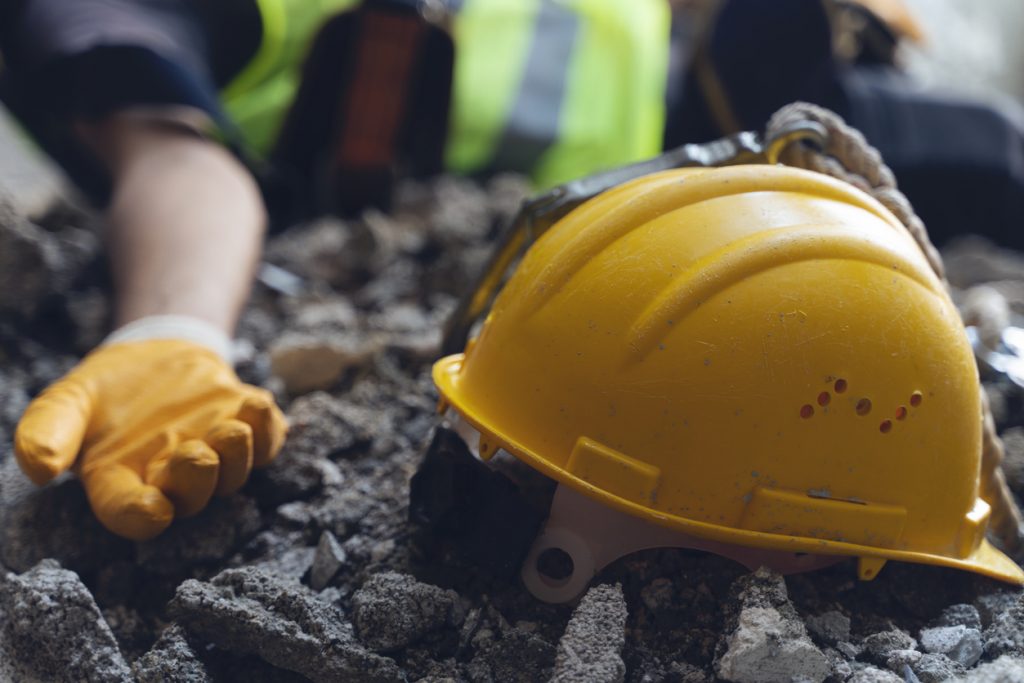 The vehicles used on construction sites are often large, difficult to maneuver, require sophisticated maintenance to keep in safe working order, and can have larger blind spots than the cars and trucks most are familiar with. Additionally, the environments they maneuver in can be more hazardous, extensive regulations regarding the use of such equipment, such as requiring safety equipment like rear view mirrors, cameras, and alarms have been instituted. However, not every site adequately follows these guidelines, and accidents can occur regardless.
Some of the heavy equipment and vehicles transporting them that are often on NYC construction sites include:
Cranes
Bulldozers
Forklifts
Excavator
Cement mixer
Dump trucks
Front-end loaders
Lifts
Common Injuries
The heavy equipment and vehicles used at construction sites can cause severe injuries. Some of the common injuries resulting from a run over accident with heavy vehicles include:
Crushing injuries
Amputation
Disfigurement
Broken bones
PTSD resulting from a severe physical injury
Who May Be Liable
There are several parties that have responsibility for safety on a construction site. Depending upon the circumstances of the accident, multiple parties may be at fault. A lawsuit resulting from a construction site injury can include claims against:
The project owner
The manufacturer of the vehicle
The general contractor
A subcontractor
An architect or site engineer
Even if an injured party is a worker who files a worker's compensation claim, this claim will only discharge the liability of a worker's employer covered by the policy. There may be third-party liability for manufacturers, work zone premises owners, and other third parties whose liability will not be discharged through a worker's compensation settlement.
Potential Damages and Compensation
There are three basic types of damages for construction site personal injury cases, such as a heavy equipment operator accidents or slip and falls: Economic, Noneconomic and Punitive.
Economic damages include those that can be reduced to a mathematical formula to demonstrate what the losses are. This includes:
Medical bills, including projected future costs, i.e. rehabilitation
Lost income from time out at work
Lost earning capacity for long-term disabilities
Property damage
Noneconomic are intangible losses that can be difficult to calculate, and can require experts to gather and present evidence to define the elements of the claim. These intangible losses can include:
Pain and suffering
Loss of enjoyment of life
Scarring or disfigurement
Emotional distress
In the tragic event of a loss of life resulting from a construction vehicle accident, loved ones will often be able to pursue a wrongful death claim. In the event of a wrongful death lawsuit, the goal of the courts is to attempt to compensate survivors for the support the decedent would have offered throughout their life. Survivors will be able to claim the damages named above that the decedent suffered before their death, as well as:
Funeral and burial expenses
Loss of financial support
Loss of parental guidance and protection
Loss of spousal support
Loss of services, i.e., caretaker for children or disabled spouse
Lost inheritance
Punitive damages are awarded, as implied by the name, as a punishment for particularly egregious actions by the Defendant.
How Friedman, Levy, Goldfarb, Green & Bagley, P.C. Can Help
Construction zone accidents in general, and construction vehicle accidents in particular, are complicated: they require understanding industry-specific standards and norms, experience calculating catastrophic injury damages, and investigating liability in ways to go above and beyond a worker's compensation claim in the case of an on-the-job injury. When this happens, speaking with a New York construction accident lawyer can provide important guidance and context. Call for a free consultation.