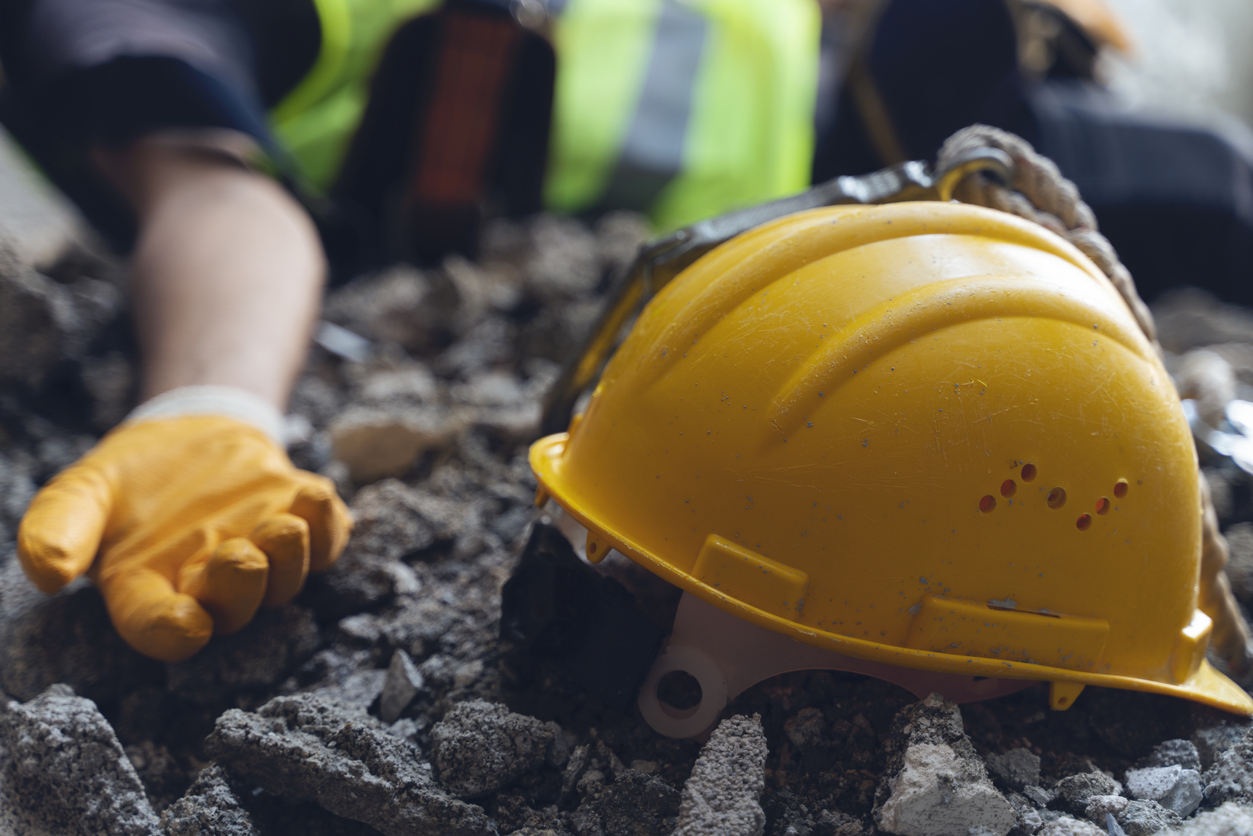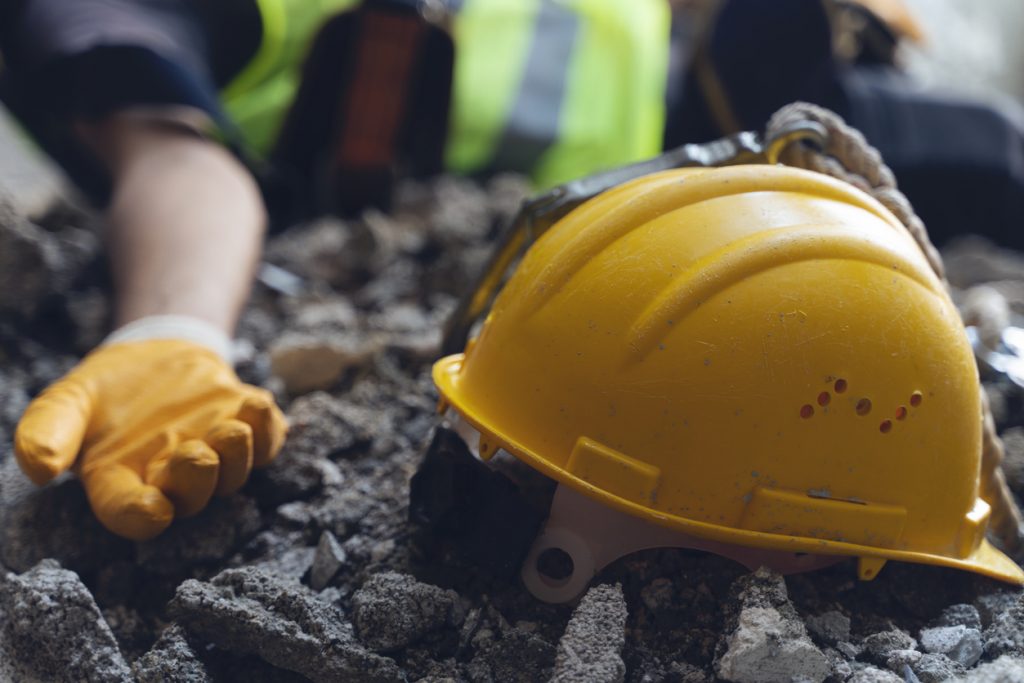 Construction is always booming in New York City, which means accidents occur frequently. Victims are often seriously hurt and may never recover fully or they might succumb to their injuries. A construction accident lawyer in NYC at Friedman, Levy, Goldfarb, Green & Bagley, P.C. protects your rights and can help you receive the maximum compensation for your injuries. Contact us today to schedule a free consultation.
Common Construction Accident Injuries in New York
Not surprisingly, most construction accidents in New York occur in Manhattan, and the most common injuries include:
Broken bones
Burns
Crush injuries
Head injuries
Hearing or vision loss
Loss of limbs or digits
Spinal cord injuries
Many of these injuries require extensive hospitalization and rehabilitation. Victims may no longer have the ability to work and support themselves and their families. Even if they can eventually go back to work, they may no longer find employment in their field due to the nature of their disability.  
Common Construction Accident Causes
Many construction accidents are preventable. However, a considerable percentage of them are due to the negligence of the contractor or employer. Many of these accidents are preventable by adhering to basic industry safety standards. For example, the New York State Labor Law and OSHA have strict regulations regarding the use of personal fall protection systems. It is up to the employer to ensure that the system they use is compliant with all New York State OSHA requirements.
Common construction accident causes include:
Compressed between machinery
Electrocution
Exposure to toxic substances or chemicals
Falls
Falling tools or other items
Heatstroke
Suffocation from inadequate air in tight spaces
Construction Accident Compensation
Compensation, or damages, for the victim of a construction accident in New York depends on whether the injured party is a construction worker, site visitor, or passerby.
Construction accident compensation may include:
Medical expenses, current, and future
Lost wages
Physical and occupational therapy costs
Loss of future earnings
Disfigurement
Pain and suffering
While worker's compensation covers construction accidents involving employees, there are circumstances under which injured employees may file a personal injury lawsuit. A New York construction accident lawyer will review your case and advise an injured worker whether they have grounds for filing a personal injury lawsuit.
Contact a New York Construction Accident Attorney
If you or a loved one were seriously injured in a construction accident in New York, you need the services of an experienced New York construction accident attorney at Friedman, Levy, Goldfarb, Green & Bagley, P.C. Contact us 24/7 to arrange a free consultation. There is no fee unless we win. We represent clients throughout Manhattan, the Bronx, Brooklyn, Queens, Staten Island, and Long Island.