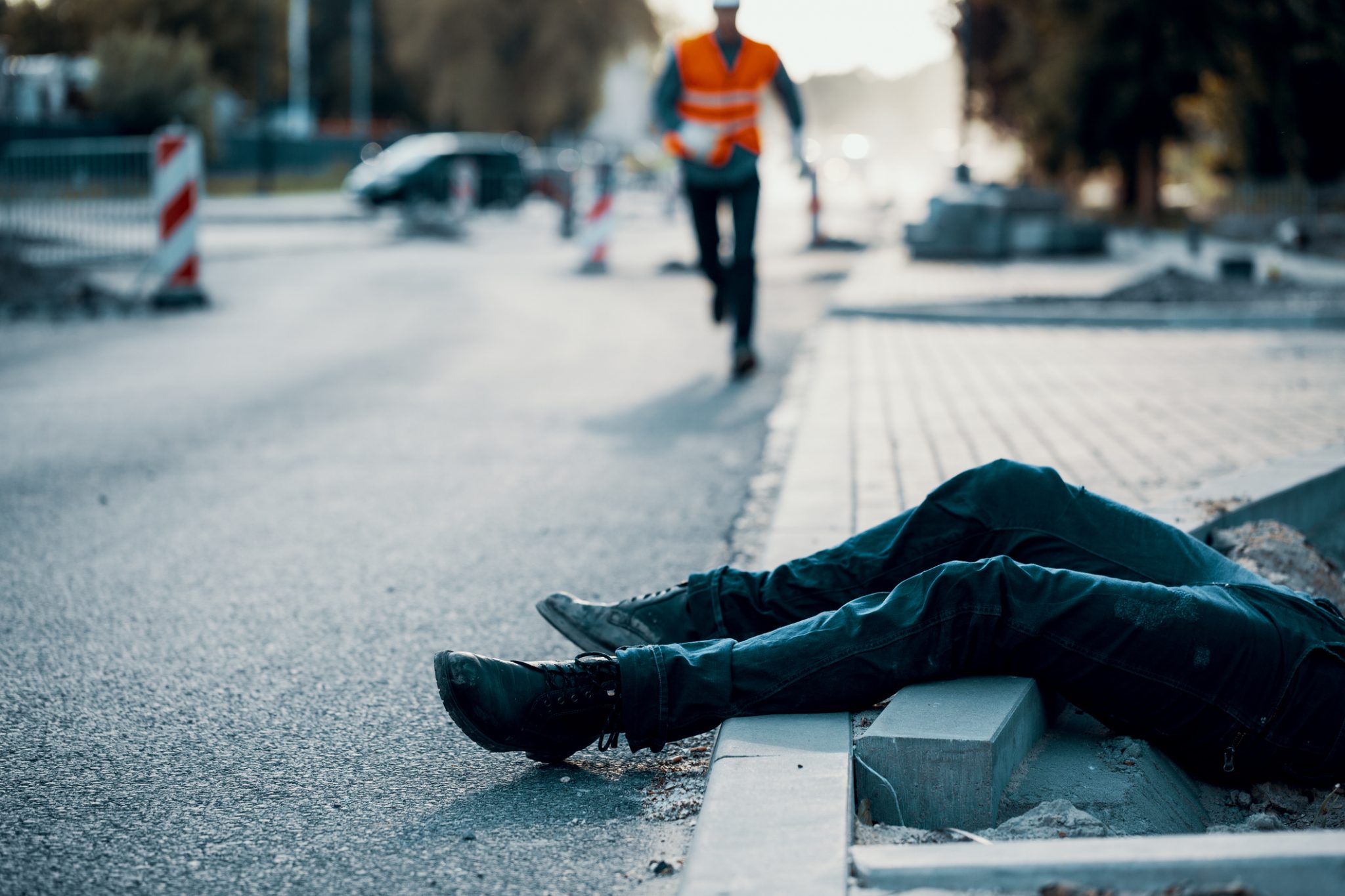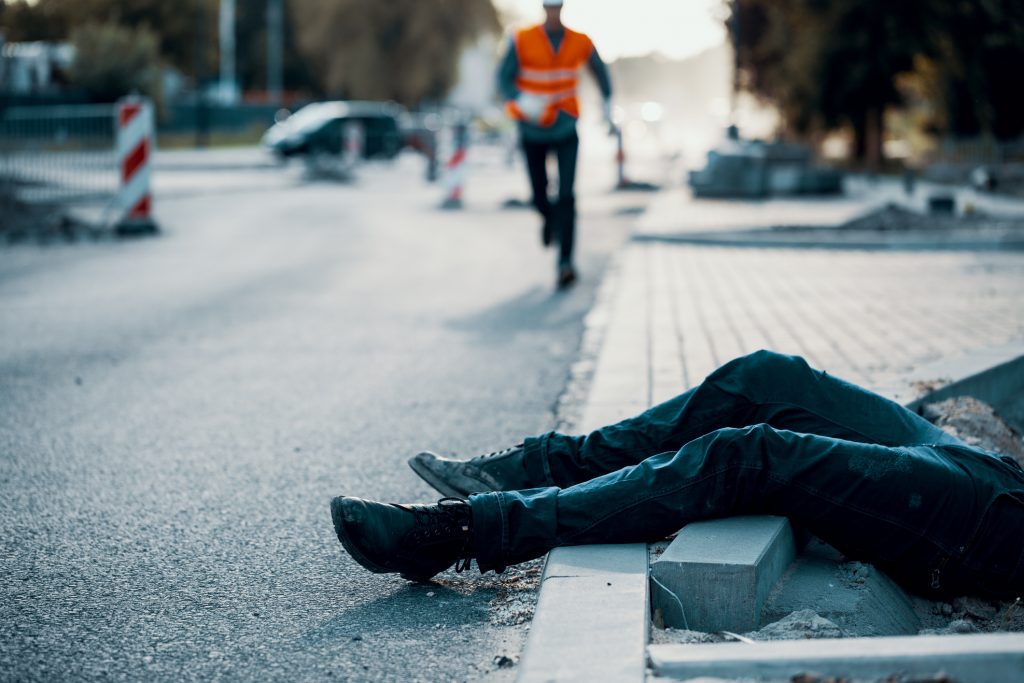 Injured construction workers often mistakenly assume that they could only recover workers' compensation benefits f they suffer injuries in a work-related accident. However, if their injuries are caused by a third party's negligence, they may also be entitled to recover additional damages. From that party and the owner and general contractor on the job.
Further, visitors and guests who are hurt at construction sites can also recover compensation, including damages for lost wages and reductions in future earnings, out-of-pocket expenses, costs of physical and occupational therapy, future medical expenses, and damages for pain and suffering. There are different laws applied to visitors than those that protect workers.
At Friedman, Levy, Goldfarb, Green & Bagley, P.C., we have represented injured construction workers and site visitors for over 50 years. We fight to collect the full measure of their damages in all of the counties in New York. A knowledgeable and experienced personal injury lawyer from our firm can help you understand the compensation that may be available to you in your construction accident case.
What compensation is available to an injured construction worker?
An injured construction worker's ability to collect workers' compensation benefits generally requires the employee to notify their employer about an injury and promptly file a claim. If it is approved, workers' compensation will reimburse at least a portion of the employee's lost wages and medical expenses to treat work-related injuries.
If the injuries were the direct result of the negligence of a party other than their employer, they could also file a lawsuit to claim additional damages, including:
the value of reductions in prospective future earnings due to disabilities or lengthy rehabilitation
out-of-pocket expenses for items such as transportation to medical appointments and equipment for physical therapy
anticipated or prospective medical costs and expenses associated with an injury
compensation for pain and suffering, loss of enjoyment of life and the company of friends and family members, and loss of consortium.
However, if an injured employee has received workers' compensation benefits, they will not be able to recover duplicate benefits in a negligence lawsuit. In every case, injured construction workers should consult directly with a construction accident attorney for an estimate of the total damages that may be available.
What compensation is available to an injured construction site visitor?
The same premises liability standards that private property owners follow apply equally to construction site owners and managers. There may be more apparent hazards and risks at a construction site that a visitor must take care to avoid. However, the owner remains obligated to remove or protect against known and hidden hazards that can lead to a visitor's injury. Those hazards include:
unsecured or improperly stored tools or materials that fall and injure unsuspecting visitors
trips and falls over improperly marked holes or ditches
walkways that unnecessarily take visitors over access roads used by heavy equipment
failure to provide hard hats or other safety equipment.
In every construction accident lawsuit in New York, an injured visitor will need to show that the negligent party owed a duty of care that was not followed. In addition, that breach of duty caused the visitor's injuries. An experienced NYC construction accident lawyer will use the facts and details of the accident and the visitor's injuries to demonstrate this chain of causality and their right to recover damages for their injuries.
Contact us for a free consultation
At Friedman, Levy, Goldfarb & Green in Manhattan, we have an in-depth understanding of the dynamics of construction sites and of the multiple parties that typically work at those sites. We drill down into the essence of every case to identify the liable parties and work hard to recover the largest available damages award for every one of our clients. We work on a contingency-fee-basis, so there are no upfront legal costs.