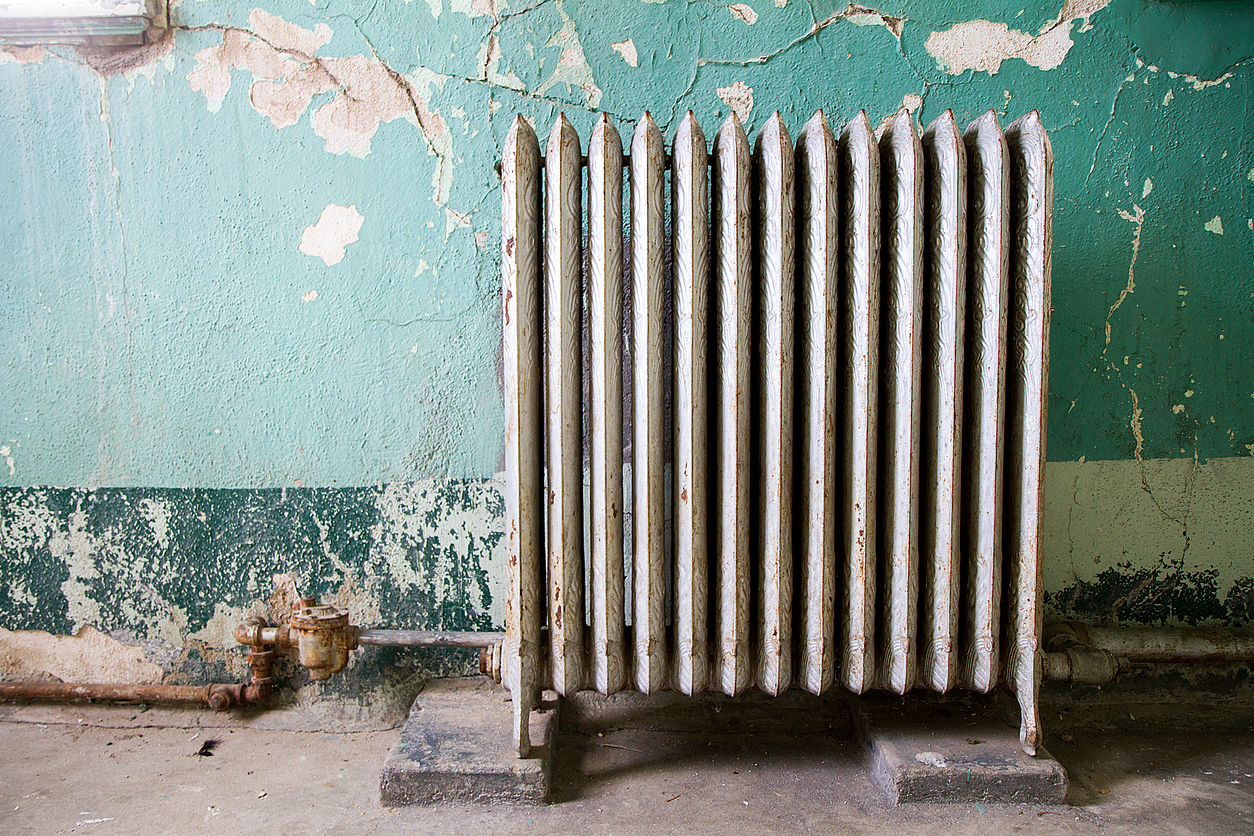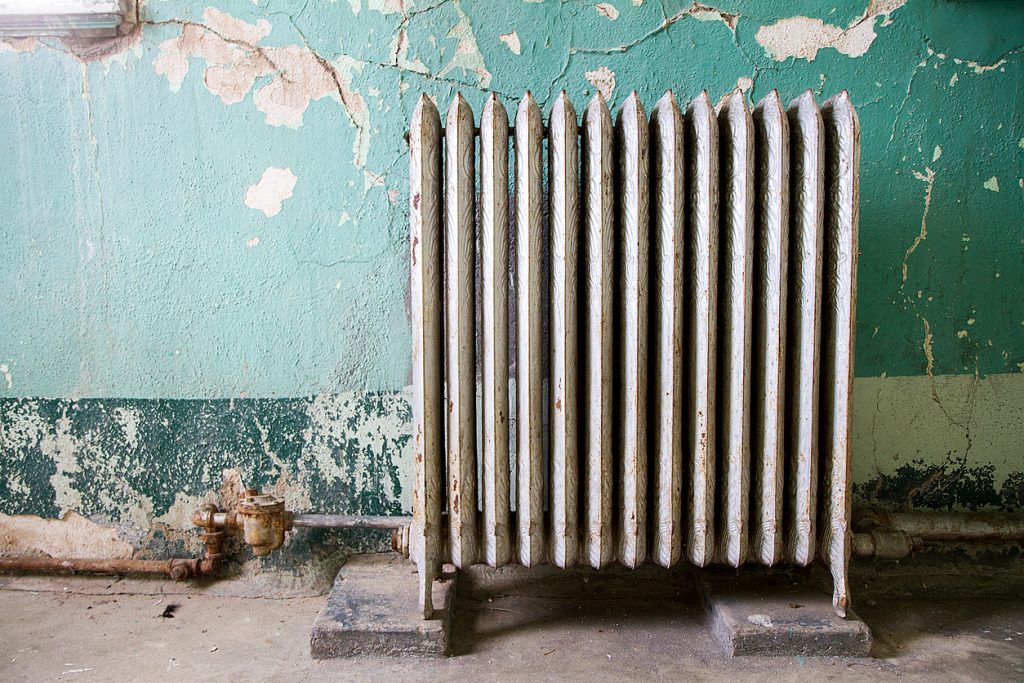 Severe thermal burns from malfunctioning radiators are all too common in New York households. Steam radiators, in particular, present a significant burn hazard when valves become worn, and components begin to falter. Anecdotal evidence shows that steam burns are worse than those from scalding water, leaving victims with disfiguring scars and other lasting damage.
At the law firm of Friedman, Levy, Goldfarb & Green, we are well-versed in the legal responsibilities of NYC landlords and property owners when it comes to reasonably safe homes equipped with heat and hot water. A failure to keep the premises safe or warn of dangers can warrant legal action when tenants or visitors are injured.
Tap Here to Call Our Office Now
New York Radiator Burn Lawyer
If you suffered radiator burn injuries and believe negligence was an issue, compensation may be available for your losses. However, the ability to secure the settlement you deserve depends on the experience, knowledge, and resources of your burn injury lawyer. At Friedman, Levy, Goldfarb & Green, our team excels in personal injury litigation and leverages five decades of experience handling complex premises liability cases.
Explore your options for achieving the money damages you need to recover and move forward after a devastating burn injury. The initial consultation is free, and you will owe no attorney fees unless we recover compensation on your behalf.
Dangers of Faulty & Improperly Maintained Radiators
A few years back, two small children were killed in their New York City apartment when a faulty radiator popped a valve, sending scalding steam and hot water into the room. The victims suffered burns to more than 70 percent of their bodies and succumbed to their injuries. Investigations revealed that the tenant's calls for repairs were routinely ignored.
Older radiator models need regular inspection and maintenance, which is not always provided. For example, the majority of steam radiators have two valves that must be checked and replaced periodically. But inadequate maintenance isn't the only cause of radiator accidents. In some cases, defective manufacturing or design may be the culprit. In these situations, a product liability lawsuit may be the best course of action.
Broken and faulty radiators cause more than painful burn injuries. They also present a major fire hazard responsible for serious blazes in buildings throughout the city.
Have You Been Injured? Click to call for a FREE consultation!
Legal Recourse for Home Radiator Burns
Retaining a competent premises liability attorney in New York is the first step toward holding negligent parties accountable after a radiator accident. Our lawyers will dig deep to identify all possible defendants and insurance sources.
Your claim may name multiple defendants, including:
Building landlord
Property owner
Municipality in charge of building
Independent contractors/subcontractors
Designers/ manufacturers of radiators and their parts
Seek Maximum Compensation for Burn Injuries
Just a few seconds exposure to scalding steam or water can produce catastrophic burns requiring emergency medical care and possible skin graft surgery. Third-degree burns destroy the epidermis and dermis, all the way down to the fatty tissue. Nerves can be irreparably damaged, and the affected area is prone to edema and infection.
Burns that affect 10 to 15 percent of the body will require hospitalization and long-term rehabilitation. As such, medical bills can pile up quickly, leaving victims in dire financial straits. As your dedicated legal advocate, we will utilize every resource in our power to establish liability and seek the full compensation to which you are entitled.
An insurance settlement or court award can secure compensation for:
Current and future medical expenses
Lost wages and work benefits
Pain and suffering
Emotional distress
Loss of future earnings
Scarring, disfigurement, and disability
Reduction of quality of life
Call now for a FREE consultation!
Dedicated Advocacy New Yorkers Count On
Dealing with insurance companies and legal paperwork is the last thing you need after suffering bodily harm. Get the answers you deserve by consulting a qualified radiator burn injury lawyer at our firm. We offer compassionate yet aggressive representation to clients in Manhattan, the Bronx, Brooklyn, Long Island, and the surrounding boroughs.