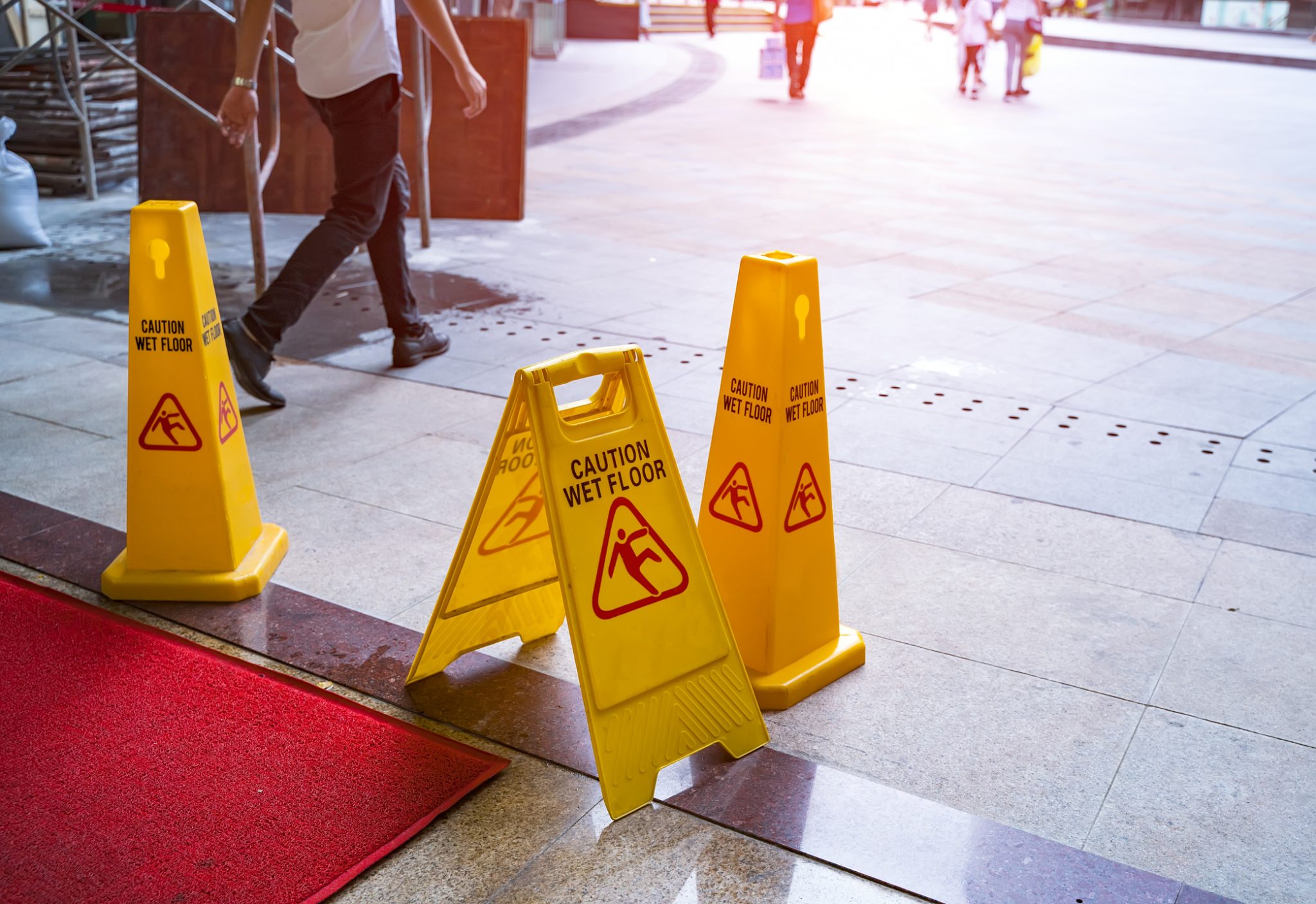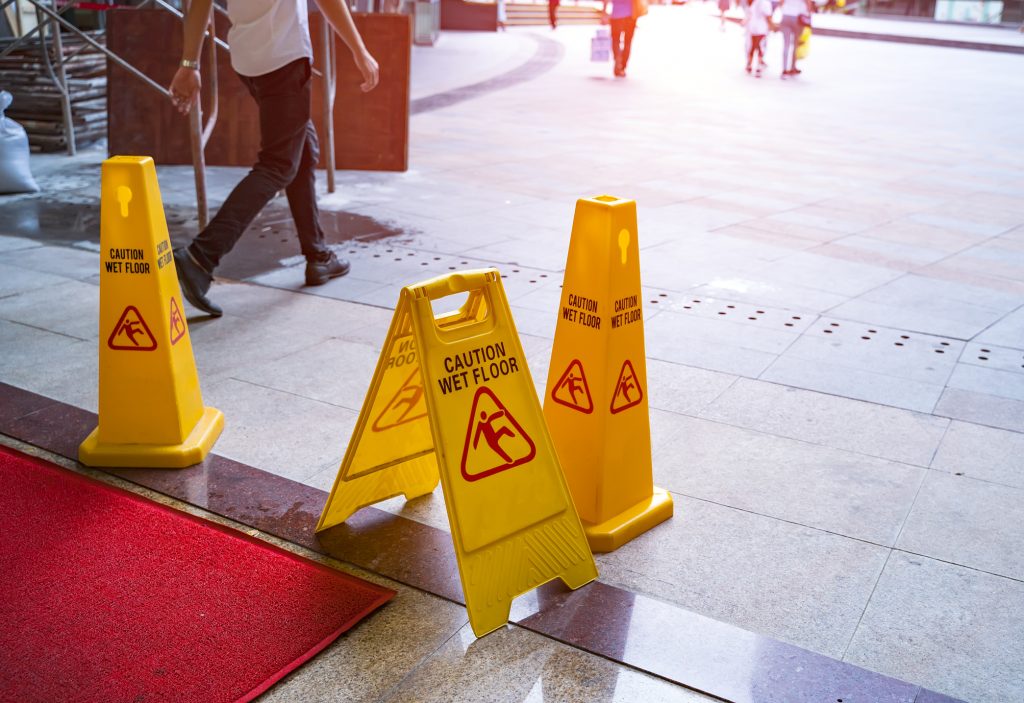 On average, a straightforward slip and fall case in New York City may take anywhere from six months to three years to resolve. However, this timeline is only a general estimate. The length of time it will take your case to resolve depends on multiple factors– such as the complexity of the case, how long discovery takes, and whether you decide to accept a settlement offer– or have your personal injury lawyer litigate it in court.
At Friedman, Levy, Goldfarb, Green & Bagley, P.C., we understand the serious consequences of this type of accident. Our New York City slip and fall lawyer will make every effort to accelerate the legal timeline so that you can access the funds you need for your recovery. There are multiple stages to a slip and fall lawsuit, and the overall timeline will depend on how quickly each stage proceeds.
The initial case review
The process begins when you meet with our team. At Friedman, Levy, Goldfarb, Green & Bagley, P.C., this initial consultation is free of charge. We will review your case and all available documentation before advising you on avenues for pursuing legal recourse.
If you decide to move forward with a lawsuit, we will take a deeper dive into the available evidence to establish liability for the incident. Your attorney may interview eyewitnesses, if available, subpoena surveillance camera footage, and request access to your medical records. This process may take a matter of weeks.
The filing of the lawsuit
After thoroughly reviewing all available evidence and questioning you closely about the incident and your injuries, your lawyer will prepare the legal complaint and file it. Under New York law, plaintiffs have up to three years to file a lawsuit after a slip and fall incident. However, the sooner an attorney takes on the case, the more likely it is that substantiating evidence will be uncovered. Over time, evidence may disappear, and memories can fade. It's often preferable to file sooner rather than later.
Once the lawsuit is filed, the defendant will be served with a summons. In most cases, they will have up to 30 days to respond.
The process of discovery
Discovery is the process where both sides, in a legal matter, get as much information about the case as possible. It includes the exchange of documents, the deposition of involved individuals, and requests for admissions (verification, denial, or objection to written factual statements).
The discovery timeline in New York can vary quite a bit. In simple, straightforward cases, it may only take several months to complete discovery. In complex cases, discovery may take many months or perhaps even longer than a year. Much of the timing also depends on the Court's availability to hear related motions and hold conferences.
Settlement negotiations or litigation
Settlement negotiations often take place after the process of discovery. The defendant may offer a sum of money in exchange for your agreement to drop the lawsuit. At that point, your New York City slip and fall lawyer will negotiate with the defendant in an attempt to increase the amount.
It's your decision whether to accept the settlement offer and drop the lawsuit or pursue justice in court. If you accept the settlement, your case can be resolved relatively quickly. If you decide to go to trial, the trial will likely be scheduled several months in advance. The trial itself may take up to a few weeks, depending on the case's complexity and the number of witnesses. The vast majority of slip and fall cases are resolved with settlements.
Contact us for a free consultation
A slip and fall incident can result in costly medical treatments and a prolonged recovery period that prevents you from working. If you've been injured, you need legal representation you can count on. Contact us at Friedman, Levy, Goldfarb, Green & Bagley, P.C. We have secured millions in verdicts and settlements on behalf of our injured clients. Call today to request your free consultation. We never charge a fee unless we win.