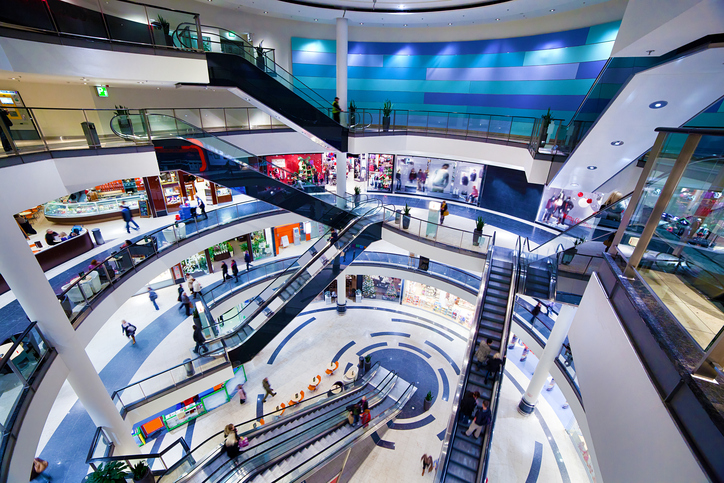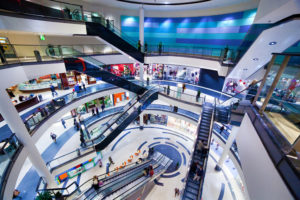 School is out and temperatures are rising, bringing many people to shopping malls. Shopping centers offer a convenient opportunity to browse dozens of stores, restaurants, and attractions in one stop, but the hustle and bustle can lead to slips, falls, and other personal injuries.
The good news is that if you are injured on someone else's property, the law provides a remedy – but you have the burden of proving someone else was at fault. Here are some of the things the slip and fall lawyers at Friedman Levy look for when we represent New York clients in shopping mall personal injuries sustained in Brooklyn, the Bronx, and throughout New York City.
Liability for a shopping mall fall
Shopping malls, individual retailers, those hired to clean or maintain the location, and others may have a legal responsibility to ensure the location is safe for customers and anyone else invited onto the premises. When it can be shown that a defendant failed to take reasonable steps to keep the location safe, the defendant may be liable for the plaintiff's injuries.
For example, if a customer trips on a box that a store employee left in an aisle, the retailer may be liable for the customer's injuries. If someone is injured on a malfunctioning escalator, the mall owner and a company hired to maintain the escalator may be liable. In each instance, though, there must be evidence that the potentially liable party either did in fact know, or reasonably should have known, of the hazard but failed to fix it or warn others that it was there.
Compensation for mall injuries
If you trip on an uneven parking lot surface, slip on a wet floor, or suffer some other mall injury, and if the mall owner or some other party is liable, then compensation may be available to restore your losses.
The amount of compensation available depends on the circumstances of the case, including the severity of the injury, prognosis for recovery, and whether you bear any of the fault for the injury. Being partly to blame does not prevent recovery, but it can reduce it.
Compensation for mall injuries can include:
Reimbursement for medical expenses – both those already incurred and those reasonably anticipated because of the injury
Lost wages
Pain and suffering
Disability
Loss of consortium of a spouse
What to do after a mall injury
Time is of the essence, so if you are injured in a shopping mall, speak with a premises liability lawyer as soon as possible.
Under NY state law, a slip and fall lawsuit must be filed within three years of the injury. That may seem like a long time but it can pass quickly when you are dealing with the recovery from an injury. Also, it is important to preserve evidence before it is destroyed or key witnesses are no longer available.
If you have been injured in a shopping mall in New York, help yourself by calling the slip and fall attorneys at Friedman, Levy, Goldfarb & Green right away. We can help you determine whether someone else is liable and if so, take action to preserve the evidence you will need to secure a full settlement.