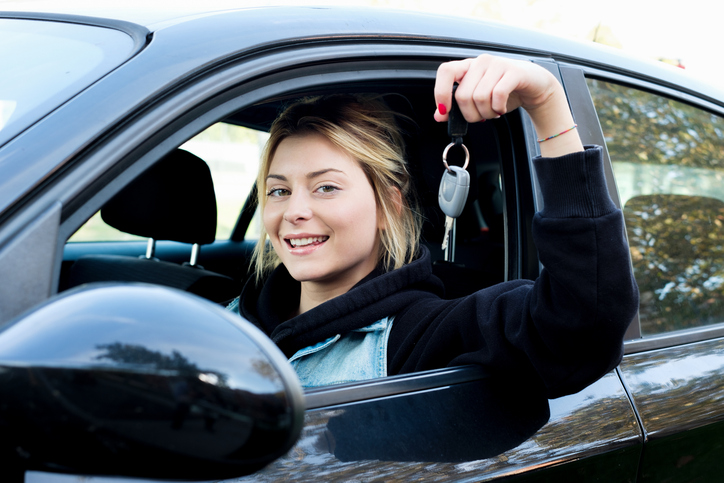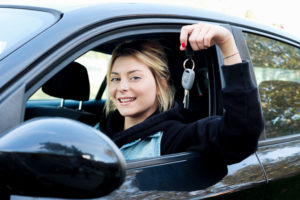 According to statistics from the National Safety Council, half of all adolescents will be involved in a car accident before they finish high school. Getting a driver's license is a rite a passage for teenagers, but just because they are legally able to get behind the wheel doesn't mean they are safe drivers. Good driving skills take time, practice and patience to build, but beyond setting a good example, what can you do to keep your kids safe on the road?
The following are steps parents can take to help instill safe driving habits in their teenagers.
Practice, practice and more practice
You can guide your teen to becoming a safer driver by letting him or her practice under your supervision. Aim to spend at least a few hours each week on different types of roads under different traffic conditions. Use this time to teach your teen the essentials of defensive driving. This includes maintaining a safe distance from the vehicle in front, adjusting driving behavior according to weather conditions and remaining aware of surroundings for the unexpected.
Put the brakes on speeding
An estimated 31 percent of all traffic fatalities involve speeding, and per mile driven, teenagers are nearly three times more likely than adults to be involved in a fatal motor vehicle accident. Emphasize the dire consequences of excess speed when behind the wheel, explaining that arriving a few minutes early isn't worth the risk of one's life.
No cell phone use and no texting
Most teens are glued to their smart phones, and if yours is a voracious texter and talker, it's time to lay down the law or revoke driving privileges. Texting is one of the most dangerous types of distracted driving, and according to a survey published in the Journal of Adolescent Health, a whopping 40 percent of American teenagers admit to texting while driving. Studies have suggested that texting and driving is almost equally as hazardous as drunk driving. Ensure your teen knows that cell phones should only be used when the car is safely stopped in a parking lot.
Monitor performance with driving apps
Your teen may promise to be a distraction-free driver, but if you have doubts there are several apps that track what they do and don't do while behind the wheel. Some apps monitor acceleration, speed and braking, while others automatically mute text messages and calls until the destination has been reached.
Sign a teen driving contract
Create a driving contract that details baseline rules in addition to penalties for violating those rules and have your teenager sign the contract at the very start. There are several variations of these available for download on the Internet, which cover basics like always wearing a seat belt, never using a cell phone while driving, or driving while under the influence of drugs or alcohol.
Car accident representation in New York and Long Island
If your teenager or a loved one is involved in a crash, an experienced car accident attorney can be an invaluable resource. Friedman, Levy, Goldfarb, Green & Bagley can help accident victims understand their rights and secure the money damages to which they are entitled. Contact us today to schedule a free case review with car accident lawyers New York and Long Island residents have come to trust.
Additional Resources:
Journal of Adolescent Health, Texting/Emailing While Driving Among High School Students in 35 States https://www.jahonline.org/article/S1054-139X(18)30250-7/fulltext
Healthy Children, Behind the Wheel: How to Help Your Teen Become a Safe Driver https://www.healthychildren.org/English/ages-stages/teen/safety/Pages/Behind-the-Wheel-Helping-Teens-Become-Safe-Drivers.aspx
YourTeenMag, Keeping Your Teen Drivers Safe Behind The Wheel https://yourteenmag.com/teenager-school/teens-high-school/parents-teen-driving/tuesday-tips-better-teen-driver