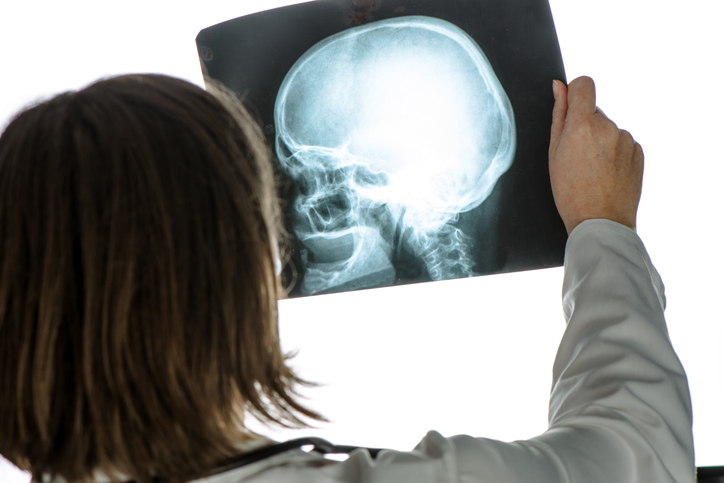 Auto accidents are an everyday reality in the greater New York City area – within the city alone, there were more than 228,000 car crashes 2018. Not every accident causes personal injuries, but more than 44,000 were reported in 2018.
Sometimes the injuries are immediately obvious, like broken bones, cuts, or paralysis. Other times, the injuries may not be apparent until days or weeks after the accident. In either case, the pain after a car accident may linger far longer than expected. It is important to take these facts into consideration when assessing injuries, and also when negotiating a personal injury settlement.
Assessing injuries after a car accident
Too often, accident victims refuse medical attention at the scene. Sometimes they do not realize they are injured at all, and sometimes they just wrongly assume that the injuries are not that serious. Unfortunately, many injuries can become more obvious later on as pain and inflammation increase.
Waiting to see a doctor can cause a few problems. First, it prevents early treatment that could lessen the pain in the long run. Second, it can give the false impression that the injuries and accompanying pain are exaggerated or otherwise not honest. The best course is to see a doctor as soon as possible after the accident, even if it does not seem that bad. It also helps to speak with a personal injury attorney to understand your rights and responsibilities going forward.
Common latent injuries
Due to changes in velocity that occur during a crash, even a low-speed impact can cause damage. Often the result is soft tissue injuries – injuries to the muscles, ligaments, and tendons, such as sprains and strains. Sometimes these heal on their own. Sometimes they need treatment in order to lessen the severity and duration of suffering.
After car accident, neck pain may indicate a condition like whiplash, which is one of the most common injuries following a rear-end collision. Surprisingly, most cases of whiplash occur in low impact crashes. Whiplash can lead to long-term dizziness, headaches, and difficulty sleeping. Some of these conditions may be improved with physical therapy.
After a car accident, back pain may be a sign of strains or sprains in the spine, herniated discs, or even fractured vertebrae. Many of these injuries can cause serious, even permanent, impairment, yet go undetected for days or weeks after the accident. Seeking medical attention early on can limit the long-term damage.
Settling a car accident claim over lingering pain
Insurance adjusters strive to close files as quickly as possible, limiting the amount their companies pay on claims. If you have been injured and the crash was someone else's fault, you can bet that the other driver's insurance company will call quickly and offer you a low amount to settle quickly. Unfortunately, insurance settlements include releases of liability – you cannot go back to ask for more money later if the injury turns out to be more serious.
Before even thinking of entering a settlement, see a doctor and speak with a personal injury attorney. Your attorney will advocate for you to see that any settlement accounts for the costs of treatment and any suffering that your doctors reasonably anticipate in the future.
Speak with a NY car accident attorney
The first days after an accident can impact the coming years of your life. If you have been injured, promptly seek medical care and discuss your situation with a car accident lawyer at Friedman, Levy, Goldfarb & Green. From our Manhattan office, we passionately advocate on behalf of injured clients throughout New York City, including the Bronx, Brooklyn, all 5 boroughs, and Westchester and Long Island. Call today to set up a free, confidential consultation.