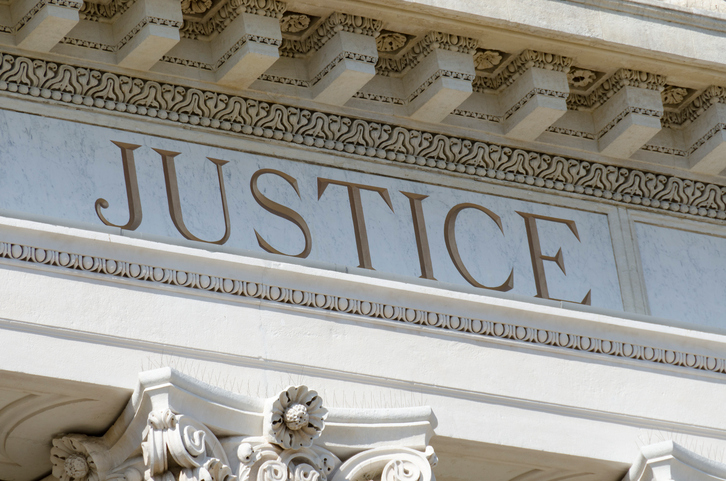 In 2016, 166 wrongfully convicted individuals were exonerated in the United States. According to the National Registry of Exonerations, this figure represents the highest number of exonerees in more than three decades of record-keeping.
The causes of wrongful convictions in New York State have been thoroughly documented by the Innocence Project, which recently found that New York outpaces nearly every other state in the number of wrongful convictions reversed by modern DNA testing.
There are many factors that can lead to a wrongful conviction, from police misconduct and false accusations to erroneous witness identification.
Have You Been Injured? Click to call for a FREE consultation!
Legal help after a wrongful conviction in New York
Civil rights attorneys at the NYC law firm of Friedman, Levy, Goldfarb & Green work tirelessly to get wrongfully convicted clients the justice – and compensation — they desperately deserve.
When your basic human rights are violated by law enforcement, investigators, prosecutors or the courts, legal remedies are available. Whether you were convicted of a crime or a loved one is currently behind bars for an offense they did not commit, our experienced lawyers may be able to help you recover money damages in a civil lawsuit.
Considering the long-term financial, emotional and social ramifications of a wrongful conviction, it is imperative that victims seek accomplished legal counsel to remedy the injustices suffered.
New York statutes: how wrongfully convicted are compensated
New York has laws in place that are intended to compensate individuals who were wrongfully convicted and/or imprisoned through no fault of their own. Under these statutes, one or more of the following criteria must be present to be eligible for compensation:
Served at least part of the sentence for a misdemeanor or felony conviction
Did not bring about the conviction through his or her own conduct
Did not commit the offense in question
Was pardoned on the grounds of innocence
The conviction was vacated or reversed
If the conviction was vacated, it was based on grounds that: the judgment was secured under duress or misrepresentation; fraud by the court or a prosecutor; no jurisdiction; the defendant was not capable of understanding the proceedings; false material evidence; discovery of new evidence, or DNA evidence proves the claimant is innocent
Talk with an experienced personal injury attorney for a free consultation!
Wrongful conviction compensation
To qualify for exoneree compensation in New York, one must file a claim within two years of his or her pardon of innocence.
Overturned convictions can result in substantial compensatory awards for victims. Unlike many other states, New York has no cap on how much money an exoneree may be awarded.
One of the most publicized instances of wrongful conviction compensation in New York took place in 2014, when the City awarded five men, known as the "Central Park Five" a whopping $41 million. The young men – four African American and one Hispanic –were wrongly convicted of raping and beating a female jogger in Central Park back in 1989. The men later sued claiming racial profiling and discrimination along with malicious prosecution. The payout was meant to reimburse each man $1 million apiece for every year they spent behind bars.
Seek the justice you deserve by calling Friedman, Levy, Goldfarb & Green for a free case evaluation with a dedicated wrongful conviction lawyer in New York.
Additional Resources: