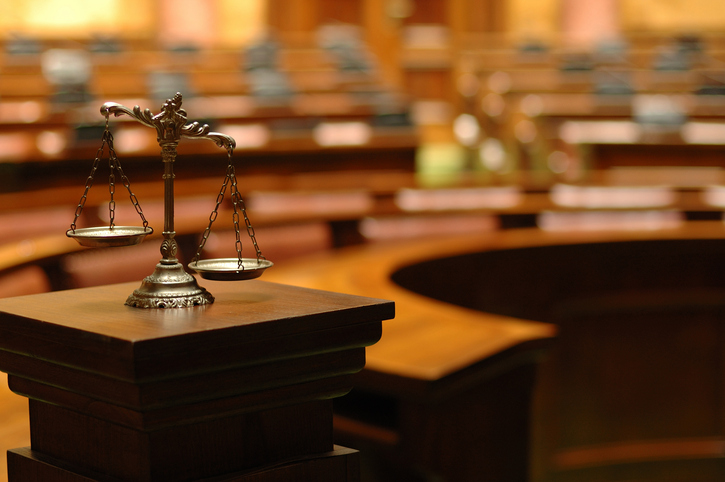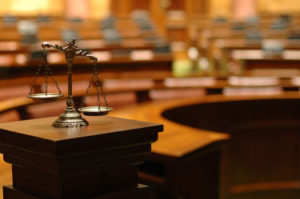 In the wake of a loved one's death, grieving family members are left to pick up the pieces. If the death stems from the negligence of another party, they may be wondering whether they should file a wrongful death lawsuit.
What Is Wrongful Death?
"Wrongful death" is a specific type of case in which the death or injury eventually leading to the death is caused by negligent actions of another. In other words, the death should not have happened, but was caused by an accident, disregard of laws and regulations, or error.
Have You Been Injured? Click to call for a FREE consultation!
Multiple types of accidents can be wrongful death. A car accident in which the other driver or faulty manufacturing is at fault may be a candidate for wrongful death. A medical error can result in wrongful death. The failure of a construction company to provide adequate safety equipment for their crew, if a crew member is injured in a way that leads to death, can be wrongful death. These are just some representative examples, though; the best way to determine if a case constitutes wrongful death is to consult an attorney specializing in wrongful death cases.
Factors in Determining a Wrongful Death Lawsuit Claim
It's natural for people left behind by a loved one's death to wonder what a wrongful death suit may be worth. Many families struggle financially in the wake of a loved one's death, especially if the deceased has been the primary provider for the family. These struggles are an additional burden those dealing with a great emotional loss must face.
Because of the multiple causes and circumstances in wrongful death cases, the amount courts award in wrongful death cases varies substantially. It can be helpful to know, however, what damages can be compensated under New York wrongful death law.
Wrongful Death Compensation Amounts in NY
In New York, surviving members of a family can be compensated for the loss of financial support the deceased contributed. Typically, a court will factor in the deceased's earnings, age, life expectancy, and education, among other elements, in determining the award.
However, potential wrongful death damages are far from limited to this. Child may be able to receive damages due to the loss of a parent's guidance, instruction, and nurture. Medical expenses related to the injury that caused the wrongful death may be compensated. Funeral costs may be, as well.
There are also emotional considerations in any wrongful death suit. If the loved one experienced pain and suffering, or was aware of their impending death, those experiences could be grounds for damages. So can any loss of enjoyment of life the loved one suffered prior to death.
Some states allow suits to recover damages for pain and suffering experienced by survivors. New York state law, however, does not allow this.
Finally, New York has a contributory negligence law. "Contributory negligence" means that the deceased may have contributed in some way to the accident or condition that caused death. Awards may be reduced by the percentage the court decides contributory negligence was a factor.
Talk with an experienced personal injury attorney for a free consultation!
Experienced Wrongful Death Attorneys in New York
If your loved one died as a result of another party's negligence, the best course of action to consult an experienced wrongful death lawyer in NYC at Friedman, Levy, Goldfarb & Green. Initial consultations are always free. Please call us today to discuss your case.
Additional Resources:
Insurance Journal, Family of Slain University of Virginia Student Refiles $30M Wrongful Death Lawsuit, https://www.insurancejournal.com/news/east/2018/12/05/511073.htm
Annuity.org, Wrongful Death Claims and Settlements, https://www.annuity.org/structured-settlements/wrongful-death-claims/