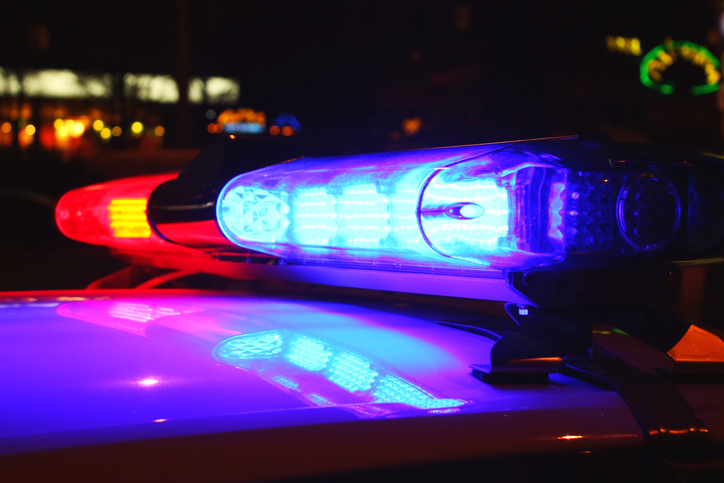 If you have suffered harm at the hands of overzealous law enforcement authorities, you may have a right to sue those authorities to recover compensation for your personal injuries. If you believe that your civil rights have been violated , your best course of action will be to retain a knowledgeable and experienced civil rights lawyer who has a thorough understanding of the landscape of civil rights lawsuits in NY State.
The attorneys at Manhattan's Friedman, Levy, Goldfarb, Green & Bagley, P.C. have represented victims of civil rights abuses throughout New York City. Call us if you believe that your rights have been trampled upon by law enforcement or any other government agency, or if you have experienced discrimination as a result of your ethnicity, religion, or sexual orientation.
Civil rights violations are matters of federal law
Unlike personal injury lawsuits, which are generally matters of state law, civil rights claims are premised primarily on federal law. Section 1863 of the U.S. Reconstruction Civil Rights Act creates a mechanism for individuals who have experienced civil rights abuses to bring a federal action against the party that is responsible for the abuse. If you are considering filing a lawsuit for redress of a civil rights violation, verify that your attorney has the knowledge and skills to prosecute an action in federal court.
Civil rights violations encompass a number of different abusive conducts
A civil rights violation can occur in several ways, including false imprisonment or extended detention by police without probable cause, inmate abuse, unwarranted law enforcement encounters that are based on racial profiling, or police shootings or other police misconduct. Your civil rights lawyer should be able to evaluate the circumstances of your situation to determine whether and to what extent your civil rights have been breached.
Expect aggressive defense from law enforcement
There is a fine line between legitimate law enforcement action and police conduct that crosses a line into a civil rights violation. Body cameras and other surveillance technology will likely record any confrontation with law enforcement, which will use that evidence to argue the validity of their actions under the circumstances. A civil rights attorney needs to be well-versed in proper police procedures to understand the distinction between legitimate and unlawful police conduct.
Your potential damages can include more than just monetary recovery to compensate you for physical injuries
Victims of civil rights violations may be able to claim damages for harm to their finances and reputation, and impairments of the qualities of their lives and mental health. Where perpetrators of those violations have demonstrated a long history of civil rights abuses, an experienced attorney may have a valid argument for punitive damages. Consult with your civil rights lawyer about the damages that you may be entitled to recover.
Call Friedman, Levy, Goldfarb & Green for Civil Rights Representation in New York City
The civil rights lawyers in the Manhattan offices of Friedman, Levy, Goldfarb, and Green will review the facts of your case and give you a professional assessment of the potential for a lawsuit against the party or parties that disregarded the civil rights protections that are provided by the U.S. Constitution and federal law. We represent individuals in Manhattan, the Bronx, Brooklyn, Queens, Staten Island and Long Island whose civil rights have been violated by law enforcement and other official parties. Please call us today to schedule an appointment with one of our attorneys.

Additional Resources: