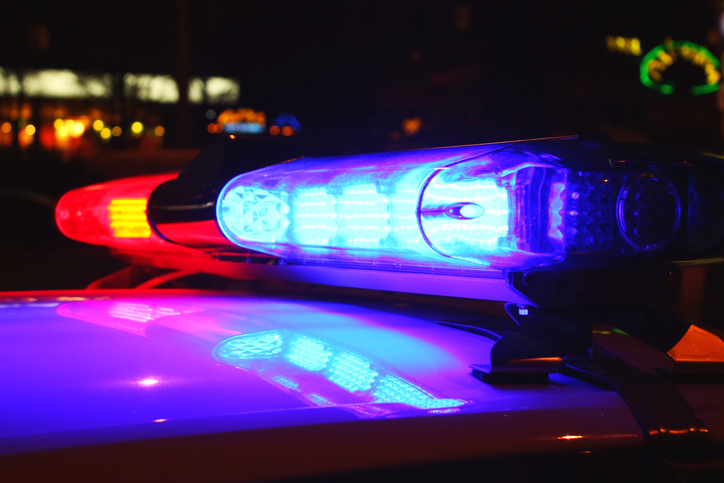 The New York City Police have enormous responsibilities, but in some instances, they cause injury to those they were sworn to protect and serve. When the police hurt someone as a result of careless or reckless conduct – intentional or not – it is a breach of the officer's duty. In some cases, it may be possible to pursue a claim for compensation, but the laws and procedures are very strict when it comes to making a police brutality or misconduct claim. This is an area that calls for the help of an experienced attorney.
When are the police liable for injuries?
Like others in society, the police are bound by the duty to perform their jobs properly. When they act careless or abuse their power, they may be legally liable for resulting damages. However, the circumstances of the case will determine whether the liability arises as a tort (the legal term for a civil wrong arising from a breach of duty that leads to someone's injury) or as a civil rights violation.
When the police are carrying out their duties properly, they are immune from lawsuits. But in some cases, like when the police are abusing their authority in a way that deprives another of his or her rights, it can be a violation of constitutional rights.
Instances of injuries caused by police
Some of the actions by police that can lead to injuries include excessive force and car crashes during police chases.
The amount of force that an officer is permitted to use depends on the circumstances of the case. A degree of force that is excessive in one scenario may be reasonable in another. Even if the arrest is warranted, the amount of force must not exceed that which is reasonably necessary for that situation. The intentions of the officer are not the deciding factor; the officer may have an improper motivation, but that does not render otherwise appropriate force as excessive. And even if the officer meant well, it does not make excessive force acceptable.
Sometimes innocent bystanders are injured as a result of high-speed car chases. Like excessive force cases, whether the police are liable depends on reasonableness under the circumstances. Police officers and other first responders are generally immune from liability for accidents. However, when they act in such a reckless manner that they put bystanders at risk, the immunity disappears.
People can be injured by other actions of the police as well. For example, the officers may neglect to give someone in custody their necessary medication, leading to injury or death. Again, the continuing theme is that each case depends on an evaluation of reasonableness under the circumstances. It is therefore critically important to speak with an experienced attorney about any potential claims.
Pursuing a claim against the police for injuries
Because of the complex relationship between governmental immunity for the police and the city, state, and federal laws, claims for injury against government agencies need to be filed first against the entity. In New York, a claimant needs to file a Notice of Claim within 90 days of the incident. It is important to speak with a police brutality lawyer as quickly as possible after a police-related injury.
The civil rights lawyers at Friedman, Levy, Goldfarb & Green invite those who have unfairly suffered because of NYC police actions to call to schedule a confidential consultation. From our Manhattan office, we serve clients throughout New York City, including the Bronx, Brooklyn, and also Long Island.
Additional Resources:
New York City Bar, The Failure of Civil Damages to Modify Police Practices and Recommendations for Change, https://www.nycbar.org/member-and-career-services/committees/reports-listing/reports/detail/the-failure-of-civil-damages-claims-to-modify-police-practices-and-recommendations-for-change
City of New York, File a Claim, https://comptroller.nyc.gov/services/for-the-public/claims/file-a-claim/