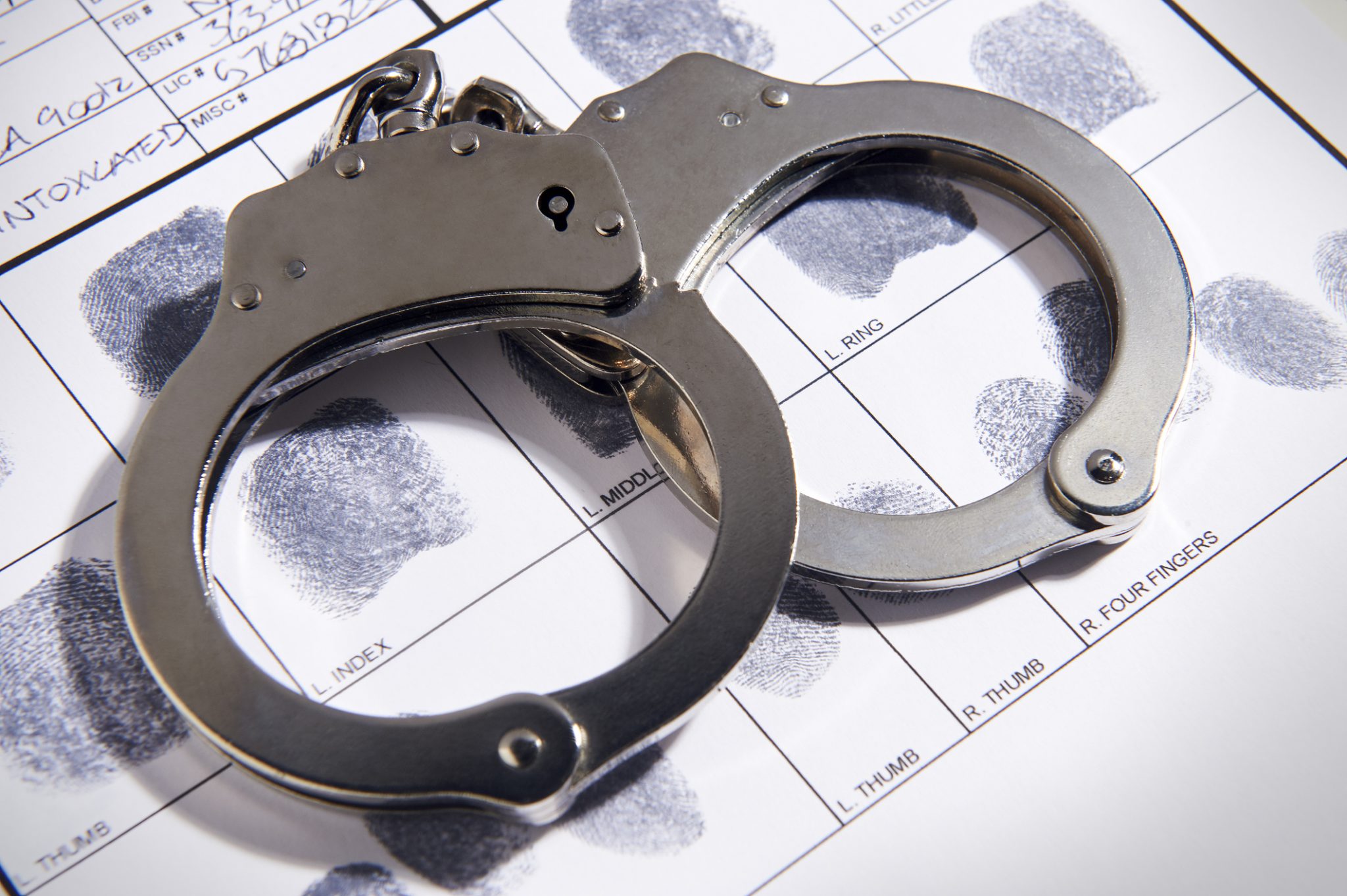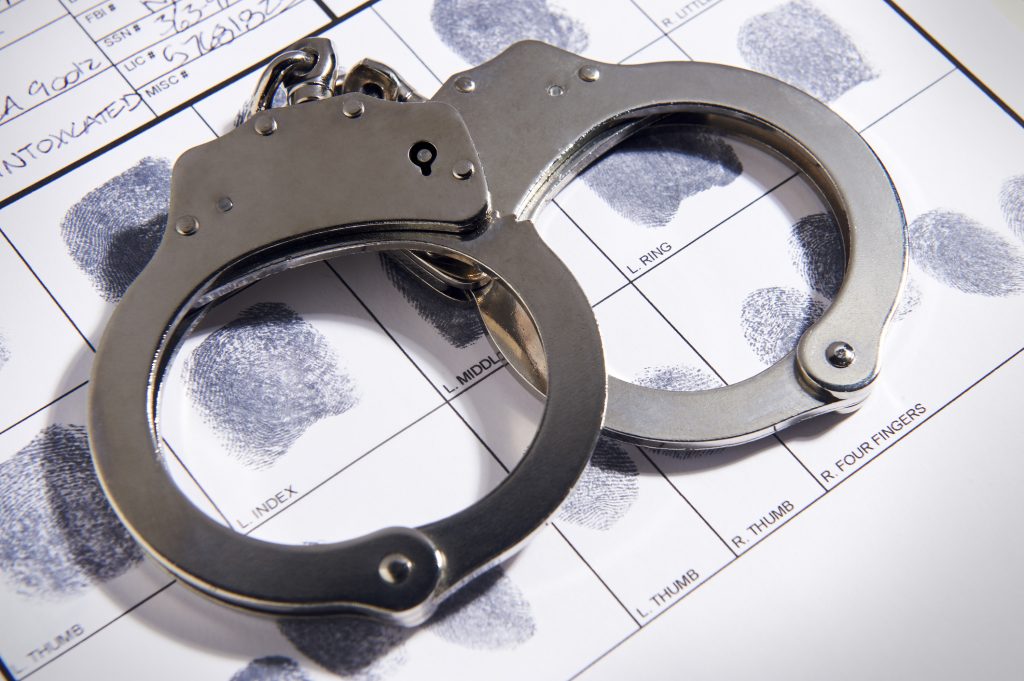 Community policing and other initiatives have reduced but have not eliminated the reported incidents of police harassment in New York City. If you believe that a police officer has harassed you, the New York civil rights attorneys at Manhattan's Friedman, Levy, Goldfarb, Green & Bagley, P.C. will review your case at no cost to you and help you decide if taking legal action is in your best interest.
The Distinction Between Harassment and Aggressive Policing
One person might perceive police actions as harassment, whereas the officer charged with harassment might characterize his or her actions as a reasonable response that was proportionate to the threat. Harassment is objectively defined as conduct that has no legitimate law enforcement purpose, and that causes a victim to suffer fear, physical injuries, or emotional distress. That conduct might include:
Coercing false confessions;
Threatening witnesses to procure their testimony;
Regular surveillance with no probable cause;
Discrimination and profiling, including making comments that have racial, ethnic, or homophobic overtones;
Excessive use of force;
Illegal search and seizures; and
Illegal or extended detentions.
Proving Police Harassment
In many cases, a police officer will have a very different description of circumstances than the person who is claiming police officer harassment. Determining the best legal actions in response to harassment will depend on the consistency and thoroughness of that person's explanation of those circumstances. The person who is claiming harassment can accomplish this by:
Writing down everything that he or she remembers about the circumstances as soon as is possible after they occurred;
Taking multiple photographs of injuries that are the result of the police harassment;
Seeking immediate medical care for injuries, and retaining copies of medical reports that describe the nature and cause of those injuries;
Lodging a complaint directly with the police department, and following up on that complaint if no action is taken;
Safeguarding any physical evidence of the harassment and staying in contact with any witnesses to verify their observations.
Causes of Action for Police Harassment
Depending on the specific facts of a matter, a person who is the target of police harassment might have a cause of action under U.S. Federal Law if police harassment rose to the level of depriving that person of his or her Constitutional rights, privileges, and immunities.
That person might also have a valid complaint under both New York State and NYC Municipal Laws against individual police officers and the department that employs them.
A person who has been targeted by police should not hesitate to contact an experienced civil rights attorney. Causes of action under State and Municipal Laws have very short statutes of limitations. Any delay in filing a police harassment lawsuit may result in an early dismissal of the case.   
An Experienced Lawyer Can Help
An experienced civil rights lawyer will determine the best venue for filing a harassment lawsuit and will research the circumstances to fill in gaps and inconsistencies that can adversely affect the case. That lawyer can also check to see if the officer who is responsible for the harassment has any other complaints against him or her.
In extreme cases, police harassment may not be just the product of a rogue officer but may be a systemic problem that runs through an entire department or precinct. A civil rights lawyer can expose those problems and can use a lawsuit to put an end to particular types of police misconduct.
Call Friedman, Levy, Goldfarb, Green & Bagley, P.C.
At Friedman, Levy, Goldfarb, Green & Bagley, we believe that the integrity of New York's police force cannot be maintained unless we expose those elements that utilize unlawful police harassment as a law enforcement tool.
Please call us if you have been subjected to police harassment in Manhattan, the Bronx, Long Island, or Brooklyn to schedule an appointment with a New York City police brutality lawyer today.
Additional Resources:
www.justice.gov: Addressing Police Misconduct Laws Enforce by the Department of Justice. https://www.justice.gov/crt/addressing-police-misconduct-laws-enforced-department-justice
US Commission on Civil Rights, https://www.usccr.gov/pubs/nypolice/ch5.htm